I've always chosen to write about my personal life because it's important to me that you know you're not the only one experiencing challenges, and that you're not alone.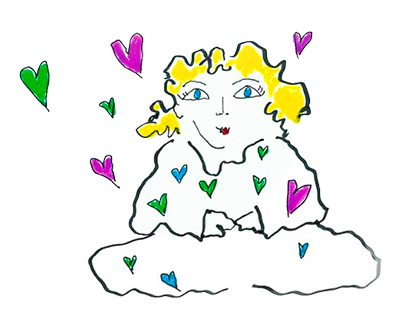 Never miss a Marvelous Musing
Join our email list to receive my marvelous musings on finding and nurturing your creative spirit, healing, succulent self-love and self-care. Plus, you'll be the first to know about my new offerings and other exciting news!
What do you want to
Explore?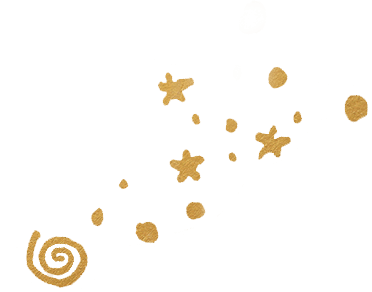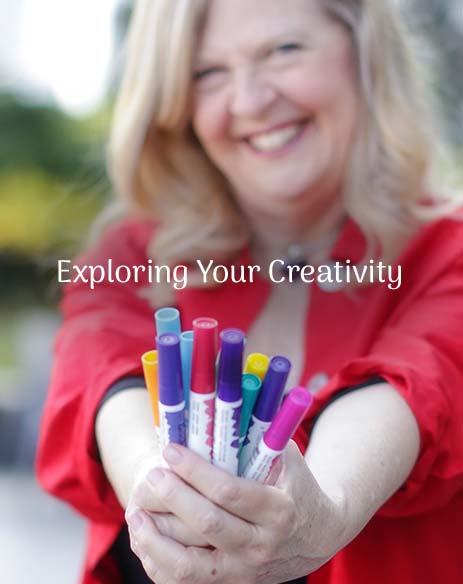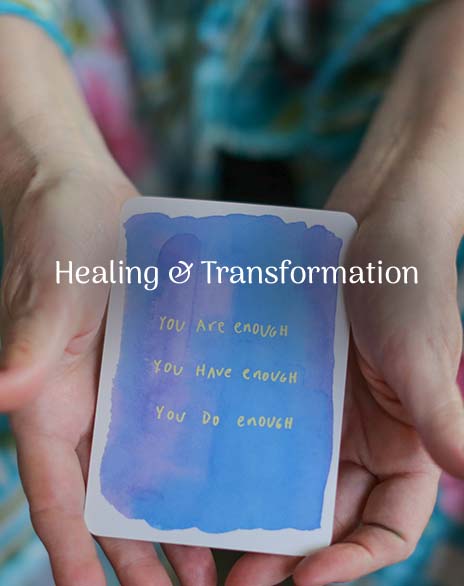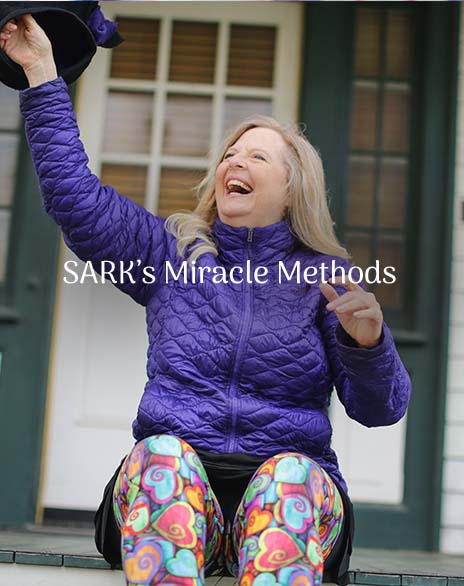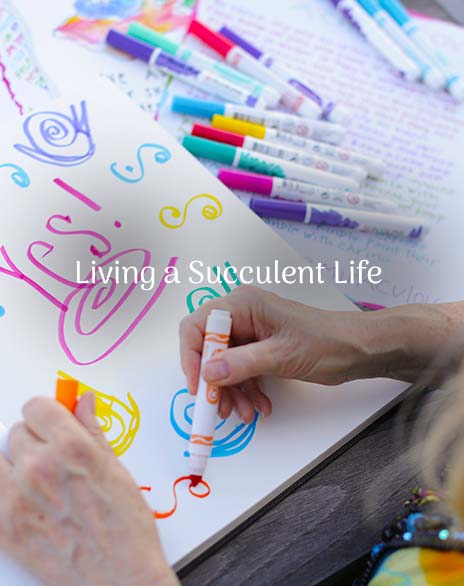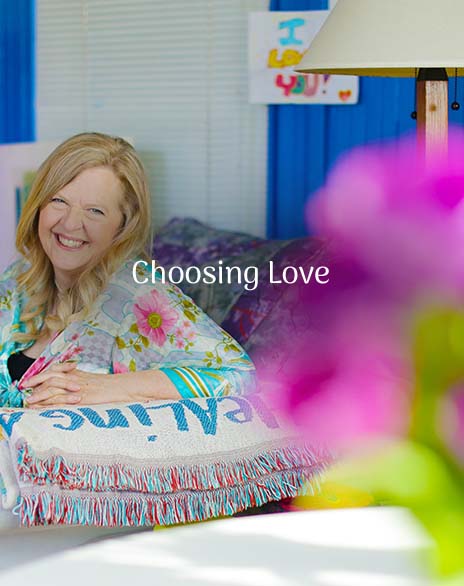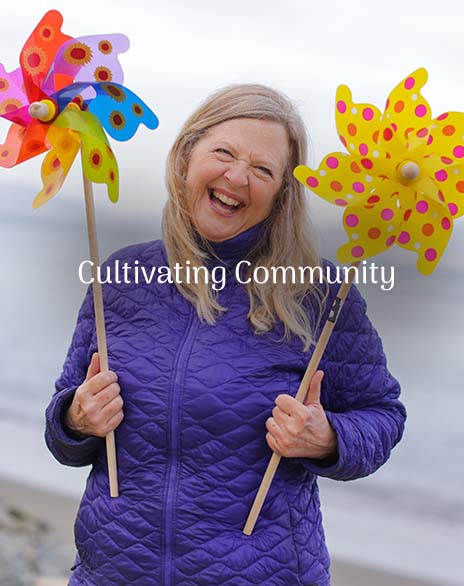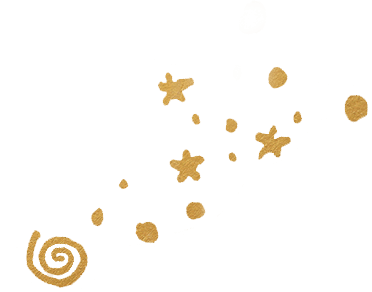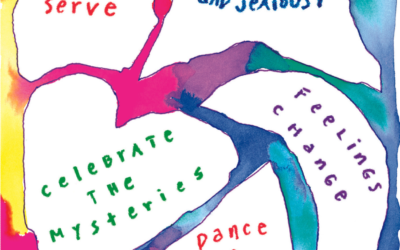 The holidays can feel full of pressures to be GLAD even if you don't feel that way.  People talk about "holiday cheer," "finding the silver lining," "looking on the bright side," all of which are...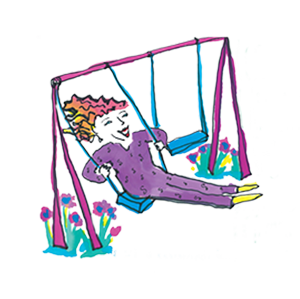 Want to feed your inner child Love, Laughter, play and miracles?
Keep exploring the site.