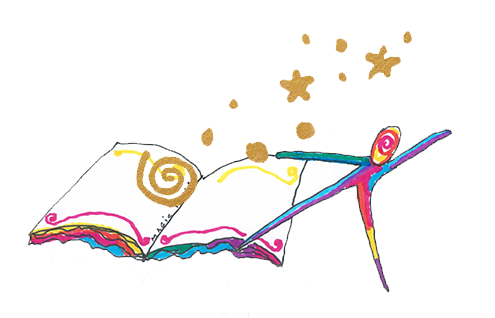 The world needs your stories,
Are you ready to
share them?
JOIN ME NOW AND GAIN INSTANT ACCESS!
Dear
Glowing
Soul,
Do you have a book or writing project that you desperately want to write (or are writing) but get stuck thinking…
"I don't know how to start."
"I don't know how to finish."
"I can't seem to allow myself to put my writing "out there."
Or maybe:
"I can't seem to consistently and productively work on it."
You have unique gifts to share and you know that writing carries your gifts forward. That's why it can feel so frustrating to feel stuck.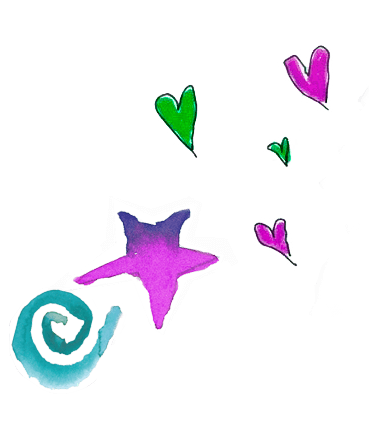 And you're not alone!
I receive emails, letters and artwork from readers – people just like you – who passionately tell me about the books or writing projects, but how they can't seem to move forward.
Believe it or not, I know how this feels too.
I wrote my first book at age 10, and experienced many years of procrastination and perfectionism, until I burst forward with my 18 bestselling books, products, programs and services. I know the power of sharing my unique gifts with the world through words, and I love mentoring and teaching other writers to do the same.
I know that many would love to work with me to start, continue, or complete writing projects, and wish that I offered something that was more affordable than my private mentoring program.
I heard you and I created it!
Writing a book (or completing any important writing project) can feel like you're navigating foreign territory.
THIS IS YOUR
magical map

to your writing bliss

How to Be a Happy and Successfull Writer: Set Your Words and Stories Free with SARK is the culmination of everything I have learned teaching incredible writing programs over the last 10 years including "Write It Now with SARK" and "Rhapsody of Writing".

We have had SO MANY writers through our virtual doors who were supported by these programs and went on to launch their heartfelt writing. This means that this course is built on not only my own experience writing 18 bestsellers, plus decades of experience learning how writers like you tick and how best to support you to flourish.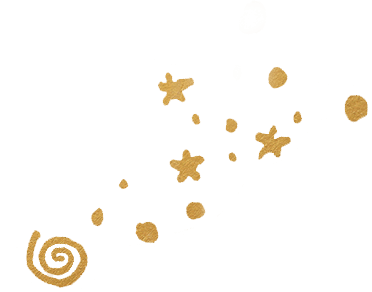 How to Be a Happy and Successfull Writer:
Set Your Words and Stories Free with SARK
A brand NEW Self-Guided Virtual Support Course, designed for all kinds of writers. I will guide and support you to write more and differently, to fully occupy your writing dreams, make them REAL and get your writing out into the world.
You'll experience:
8 Luminous Lessons, delivered to you weekly over an 8 week period.
3 (90 minute) video classes with me, SARK where you'll embody and experience my proven methods to MOVE your writing forward. *pre recorded
3 (60 minute) video classes with me SARK following each 90 minute teaching and practice, where you'll experience my Magic Mind process of collaborating with writers. This is a behind the scenes/inside look at writers receiving Magical Mentoring on all things WRITING and an opportunity to allow the mentoring of other writers to invite TRANSFORMATION in you. *pre recorded
Weekly audio love notes from me, SARK
Delightfully downloadable transformational tools intentionally designed to help you with your writing process from beginning to end.
Succulent Self-paced learning guides with prompts, inspiration sheets and happy movements to use right away and for the rest of your writing life.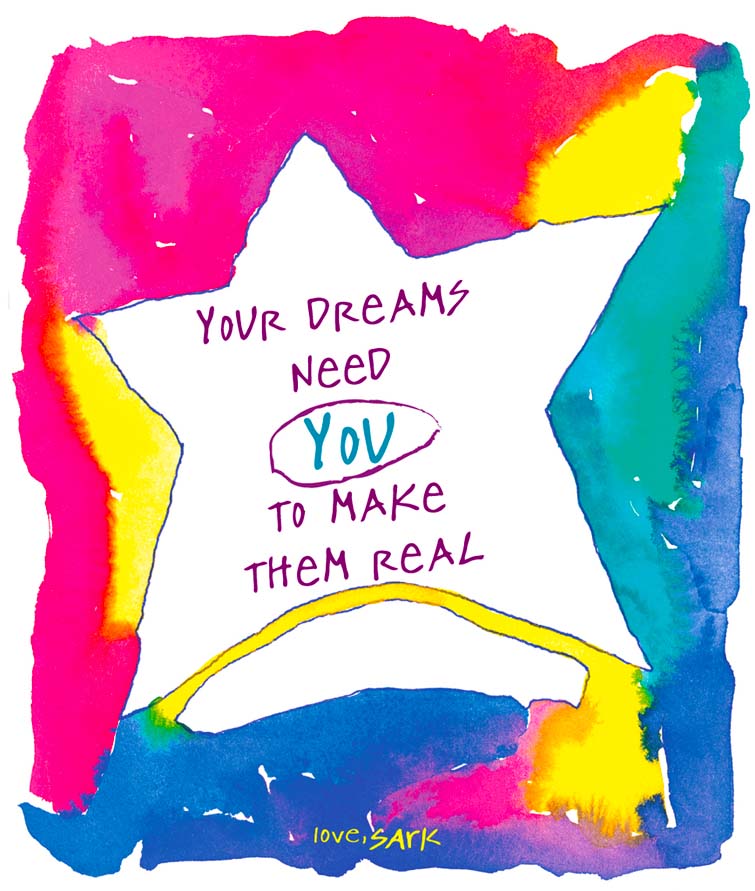 And it isn't only about getting your writing out into the world, it's about practicing being and feeling happy and successfull while you do it. This kind of happiness and success is an internal process- it's about creating and recreating your life as you go along, blending and alchemizing the terrible and wonderfull things that happen, into a brand new healing mixture you can use for change.
In this way, you are writing and rewriting your life as you express and share your unique gifts.
This will change your writing life, and your life.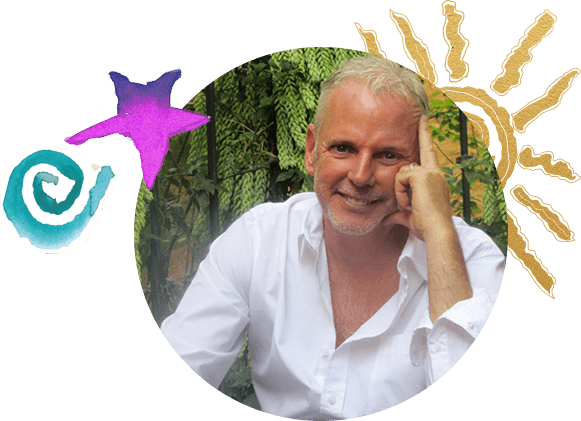 If there's any part of you that yearns to write and express what's inside you, and you've gotten stuck, afraid or exhausted by the blank page staring back at you (it happens!) I encourage you to take Sark's course!
There's so much yumminess that spills out from each lesson — encouraging, guiding, listening, asking and re-asking "what is it you want to say? The world needs your voice! We're listening! Be daring! Be willing to write badly, and bravely!"
All of this and more awaits you on the adventure that Sark and her glorious team have created for us. Enjoy and in joy!
This course is for YOU if:
You're a beginner to an accomplished writer with a specific project in ANY kind of genre.

You're ready to move your writing to a new place using an intention creating process.

You want to begin again and continue to the completion of your intentions.

You need help learning that you and your writing intrinsically have value.

You need help organizing or reorganizing your writing - multiplying pages, ideas and words to MOVE your writing forward.

You are excited about learning to create and recreate conditions for your writing to actually happen.

You are ready to be a creative magician, writing even when actual life seems to interfere.

You need help asking for support and receiving it - with accelerated accountability & optional WE: Writing Encourager person.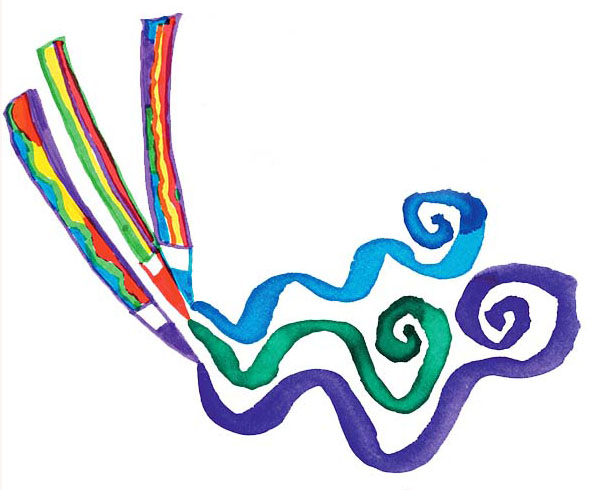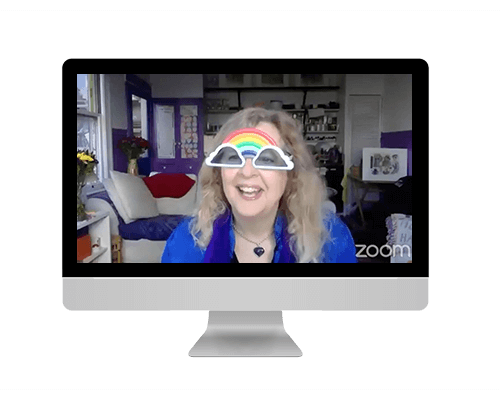 3 x 90 Minute Video Lessons – taught by me, SARK – that will be practical and process-oriented, as well as magical and serendipitous.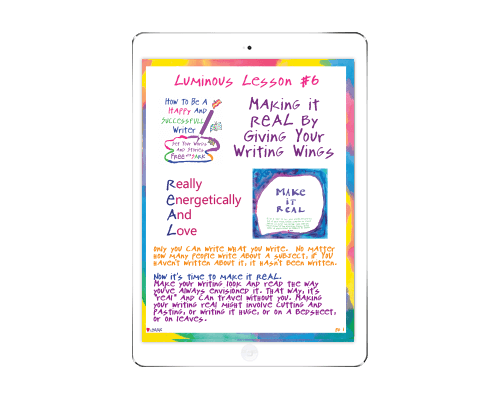 8 intentional step-by-step structured lessons from SARK – delivered to you weekly with self-paced learning guides that include prompts, inspiration sheets and happy movements to use right away and for the rest of your life and writing life. These are intentionally designed and created to help you with your writing process from beginning to end, to transform perfectionism and procrastination to pathways to writing, and overcoming everything you EVER THOUGHT was stopping you.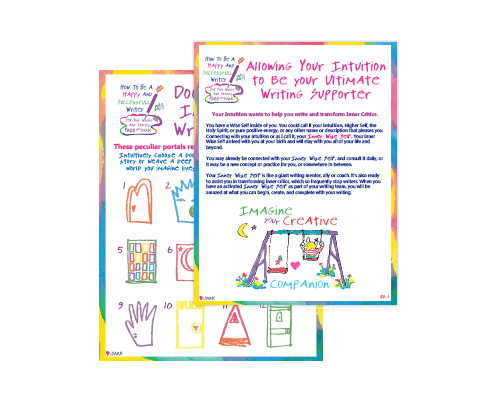 Lifetime access to SARK's world-class transformational tools and practices to move you along your writing journey- wherever you go and whenever you need them.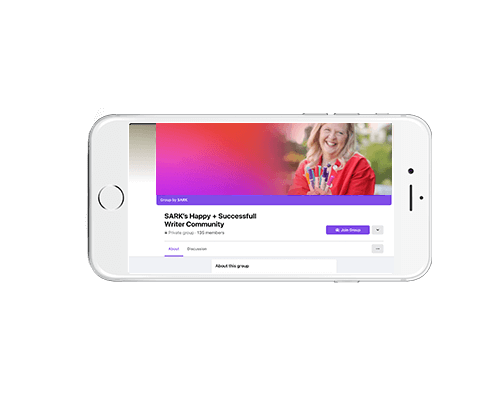 A private optional Facebook group for writing support and connection with other luminously writing souls. This will be a moving tapestry of people connecting with their mighty hearts and collective writing dreams.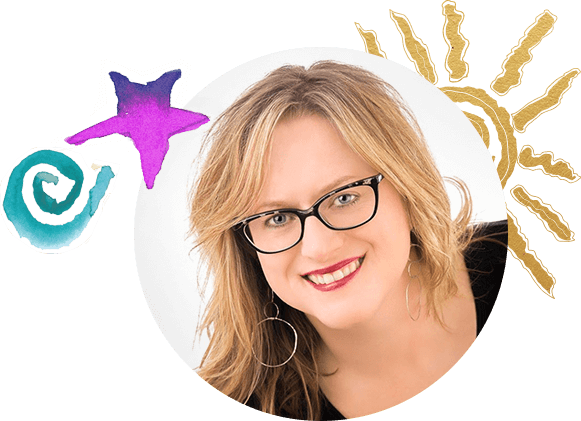 SARK Validated & Inspired Me to Believe In My Writing Dreams!
SARK has a way of shining a rainbow of light upon every single writer. I love SARK's writing courses, as I feel especially valued in the group classes for the energy, positivity and encouragement that is shared by all. In SARK's presence, I felt validated and inspired to believe in my writing dreams. And now I'm using SARK's Micro MOVEment Method to advance my adoptee memoir, which is a labor of love that I plan on birthing into the world very soon!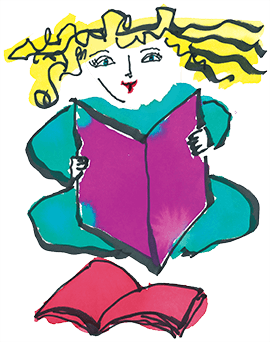 This course is designed to fit into your actual life and with your unique self
Weekly Luminous Lessons
Each week you'll receive luminous lessons containing significant teachings, inspirations, and optional assignments, all designed to support your various kinds of writing movements, which you can mix and match, and optionally include in your writing process.
Some writers and creators will do the lessons weekly, others will spread these lessons out, and other writers might experiment with doing a few and saving the rest for later.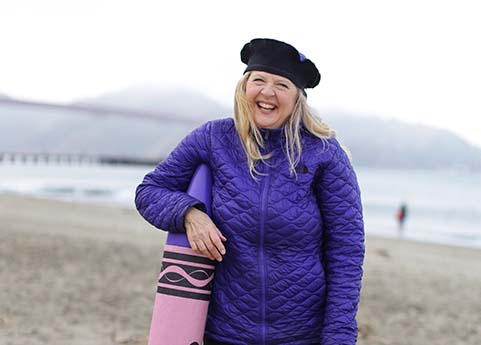 Week 1:
Identifying, Intending and Inspiring Your Unique Writers Voice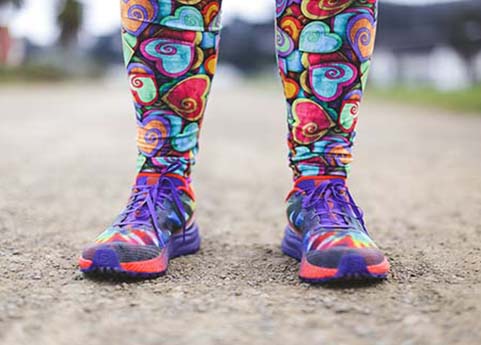 Week 2:
Accelerated Accountability + Support Systems For Your Writing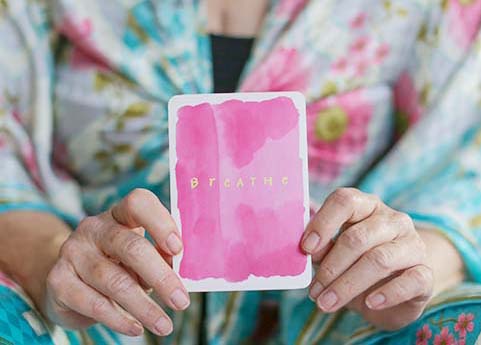 Week 3:
Creating, Collapsing, and Continuing – How Writing Fits Into Your Actual Life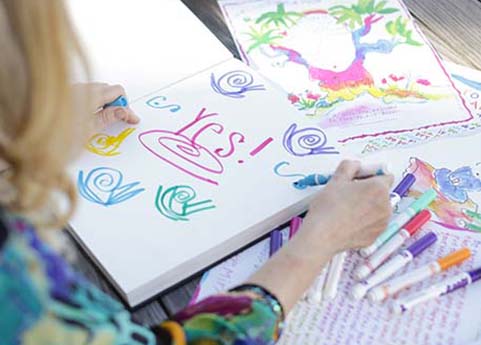 Week 4:
Rewriting, Revising, Reshaping – Allowing Your Writing to Grow With You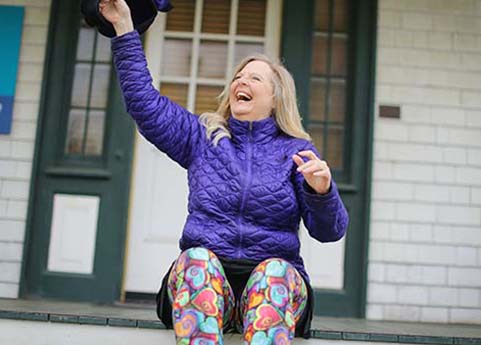 Week 5:
Action Before Inspiration – Creating The Time and Energy To Write Your Life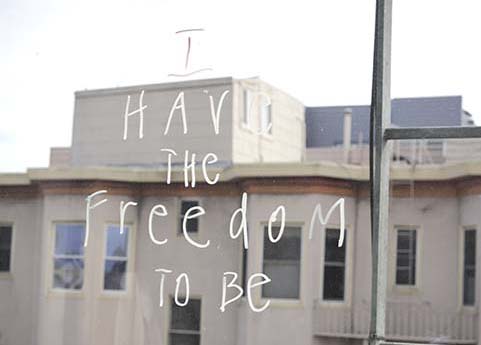 Week 6:
Making It REAL By Giving Your Writing Wings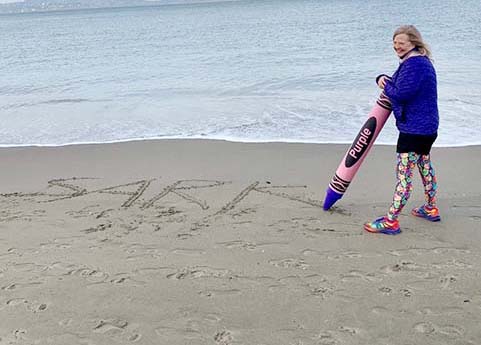 Week 7:
Make It Public – Gift Your Wonderfull Writing To The World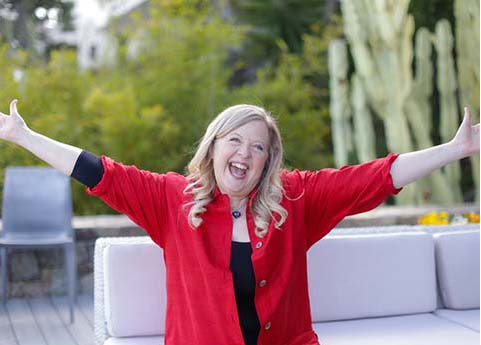 Week 8:
Creating Celebration + Connection In Support Of Your Dreams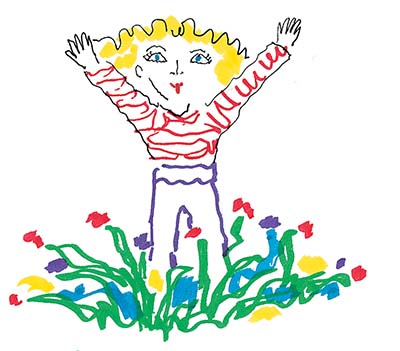 SIGN UP NOW FOR
HOW TO BE A HAPPY + SUCCESSFULL WRITER
Set your words and stories free with SARK
The doors of possibility are open and you and your writing are WELCOME!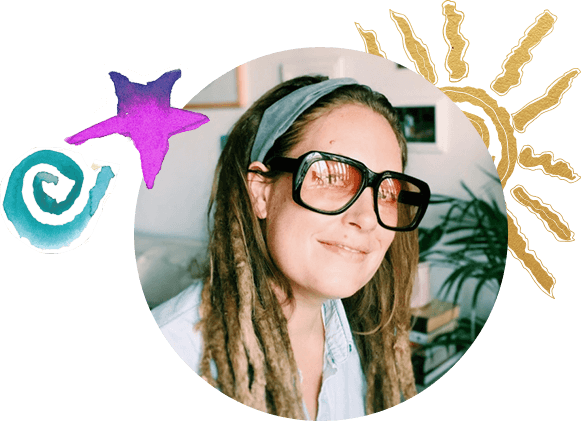 Found community + support, now I'm living writing dreams daily!
"There's a beautiful energy emanating from all SARK creations, and to be able to play with all of it in the online realm has been such a joy. I love the social media shares, free live workshops, offerings—everything is presented so beautifully and with such vibrance. I am deeply thankful for the Happy + Successful Writer course. The community is fantastic, the course materials are fun, personal, and I love the combo of audio, video, print-outs . . . it's laid out so simply, but with an abundance of creativity and thoughtfulness in each week. It has been the support I have craved in this arena for many years. Thank you for meeting my deep needs and desires—they are actively helping me live my writing dreams daily."

JOIN ME NOW AND GAIN INSTANT ACCESS!
Given that to be privately mentored by me is upwards of $18,000 and I rarely have spots available, I wanted to create a program where I could be of service to even more wonderfull writers!
Claim your Spot
Limited Time Special Pricing: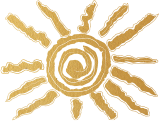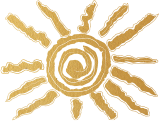 2 installments of
$279 USD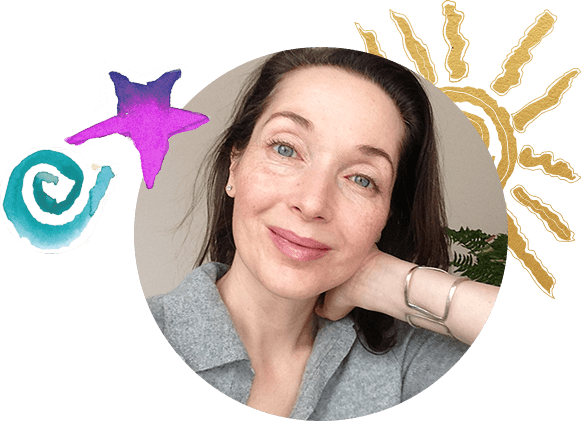 Found the Courage to Write!
"SARK'S offerings are a firm hold on your shoulders whispering, "who you will be at the end of this journey is worth the courage." If there is something whispering within you, or a small, quiet voice urging you to write when your own world, your schedule, and your responsibilities have been barking resistance…please have the courage…to say yes, to invest in yourself."
Marvelous
Gift Bonuses Will Be Arriving: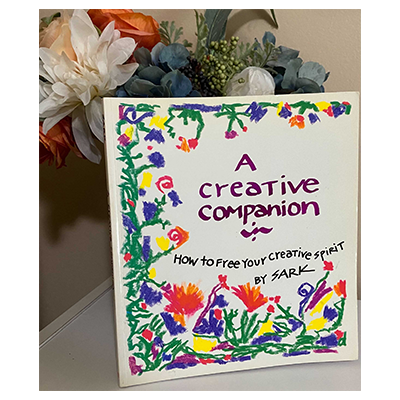 SARK's Creative Companion Audiobook: How To Free Your Creative Spirit
My first book, read by me, as an audio companion of creativity for you! This book is your creative companion. It will help you re-learn how to free your creative spirit. We all started out creatively free. Remember the sandbox? All you needed was warm toes in bare sand, and maybe a good bucket. Then you could build your own world.
Value: $19.99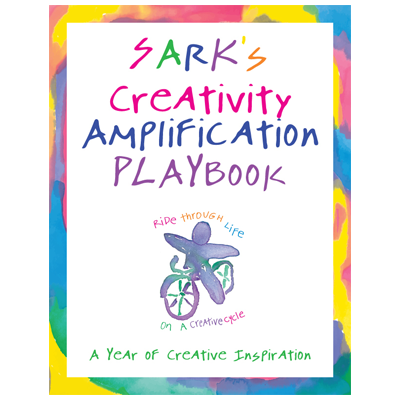 Creativity Amplification PLAYbook (Never before publicly released):
A 60-page full-color SARK illustrated monthly journal/PLAYBook! This digital download is full of clickable links that contain inspiring support sheets, SARK art downloads, and audio love notes by ME to guide and support you in creating your NEW now. Use this PLAYbook as a tool to grow, dare, transform, and reset your writing and creation DREAM vibration.
Value: $97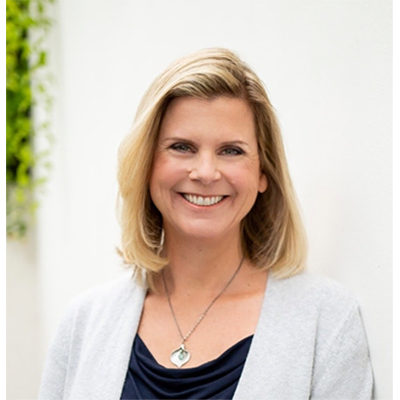 Amy Ahlers Masterclass:
Bestselling Author and Success Coach Amy Ahlers will teach about The Beautifull Business of Writing a Bestselling Book: How to build your platform, list and audience of beloved readers.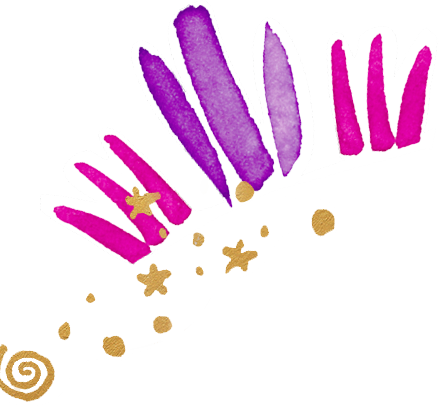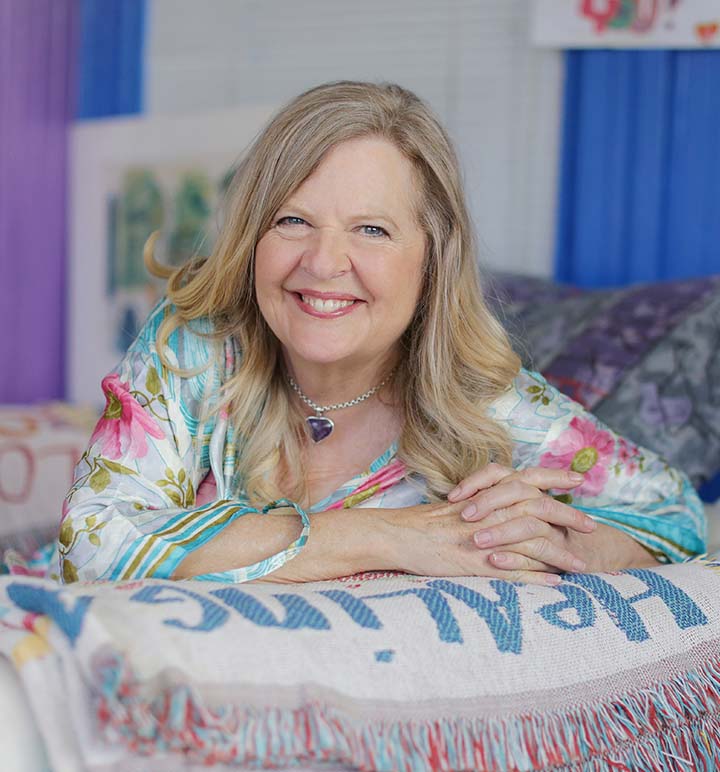 Why Should You Take This Course With Me, SARK?
When I was creating this course, I envisioned something that you could use right away and then return to — whenever you'd like.
To come back to again and again.
A course bursting with creative activity, woven in with respect to avoidance, resistance, collapsing, and how they fuel inspiration and brand new perspectives.
Now is the time.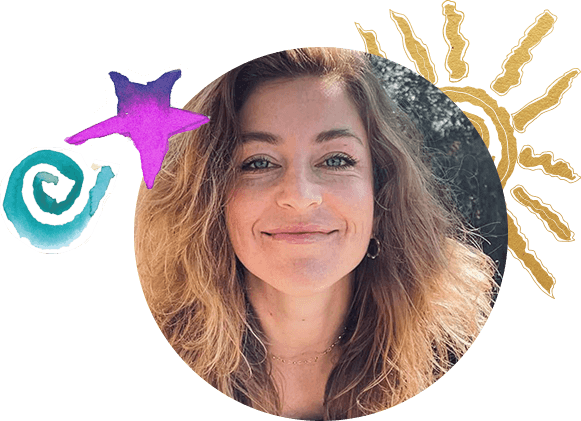 Saw Possibilities that I Couldn't See Before!
"Working with SARK added a new dimension to my writing life. SARK helps you see possibilities for your life that you can't yet see for yourself. I felt delighted as I walked down a new writing and creating path with SARK and discovered that life can be more colorful, joyful and alive than I'd ever imagined."
Especially
if you feel full of doubts, resistance, fear or longing.
You'll find so much ACCELERATION and SUPPORT, that you finally begin the writings and creations you've been so long dreaming of, or continue with something you've already started, or receive support for completing.
Over the years, I've personally mentored many happy clients to complete their writing projects and books, get book deals, as well as endorsed thousands of books. And I LOVE supporting people this way. I enjoy the depthfull interactions and witnessing their growth as writers/creators and celebrating their writing successes.
This is an accessible and affordable way for you to experience the profound writing mentoring that I do, and I'm finding it to be the most exciting, gratifying, collaborative program I've ever released.
I Also Know What Writers Want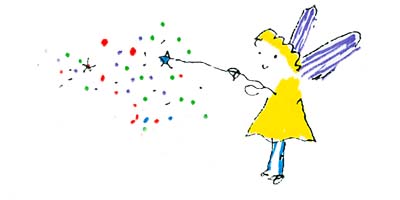 Miracles
Writing miracles in the form of words and pages flowing and multiplying easily. Being "written" instead of trying to write. The miraculous feeling of writing floating forward from consciousness. The miracle of writing being well received. Writing while resting or napping.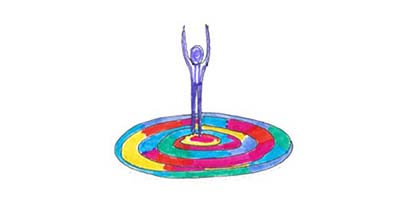 Inspiration
Inspiration means to literally draw breath. How the writer inspires themselves- from the inside. The full living of life inspires, and then the writer must generate that inspiration from the inside and keep repeating.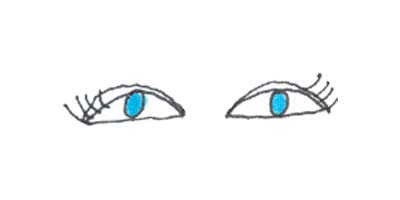 Accountability
Creating a system outside of, and in addition to oneself, to hold to the original and most juicy intentions, and then doing so throughout the writing process.
Organization
How writing can be easily found and moved around, over and over- in a system that the writer can easily maintain and continue doing.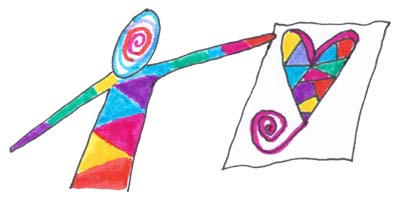 Education
Anything and everything a writer needs to know in order to write or share their work.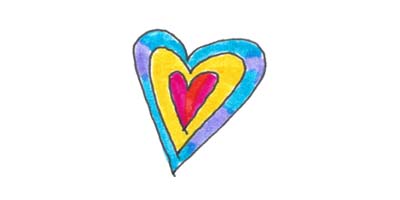 Results
Writing having been written so that it can be shared and responded to by others.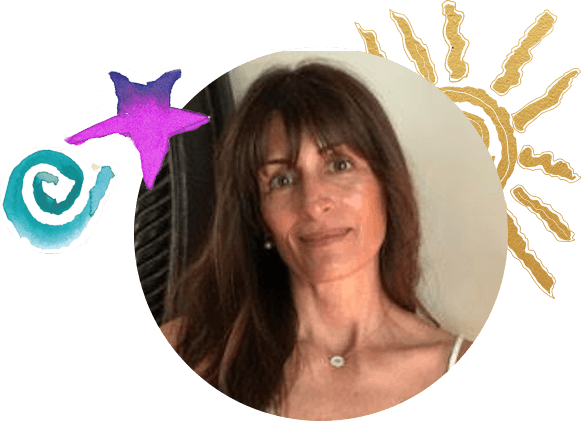 I cannot thank you enough for this course.
"I have always loved books, they were my first friends. I still don't know if I want to write or I just love to read. But after our first class I felt like you opened a door to a room I didn't know was there. It feels like a dream. And everyday I am thrilled to discover the room is still there. I don't remember the last time I was this inspired and excited. Thank you from the bottom of my heart. Xoxoxoxo"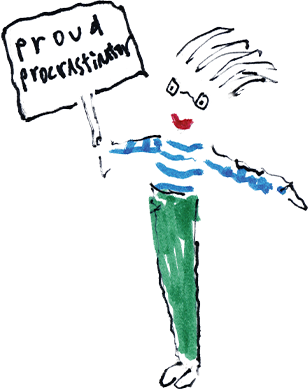 My Writing Path Has Been Circuitous
I know how to move you from where you are today, and transform your writing life, because I've been where you might be now, or where you were too.
After writing my first book at age 10, I spent 25 years resisting writing, and living with active perfectionism, procrastination and yet, wanting to share my gifts with the world. I felt like everyone was writing and publishing except me. It seemed like there was never time to write, and no matter how much I tried, it felt hopeless. I went to workshops, read books, talked to other writers, and still didn't consistently write.
What I wrote, I judged and found less than worthy. I wondered if there was any point in continuing to write. I kept writing in my journals and was mostly bored by what I wrote. If I sent my writing out, it was rejected. If I tried to be paid with my writing, it didn't work.
Great Things Can Happen Quickly
As I began developing and practicing with the Transformational Tools and Processes that I'm going to share with you, I was then able to write my first book in 2 weeks, a publisher saw it, and published it just as I'd written it, with no changes.
I then went on to write 18 more books and am writing my 19th book now. I've written 3 children's books, part of a memoir, short stories and the beginnings of fiction. I read voluminously, nearly a book a day, and have since first grade. I have written in journals since my late teens, and write my life as I live it.
This Can Be You Too
Right now, you might be saying to yourself, "well that's great for SARK – but I'm not SARK." Or, "I've tried before and it hasn't worked."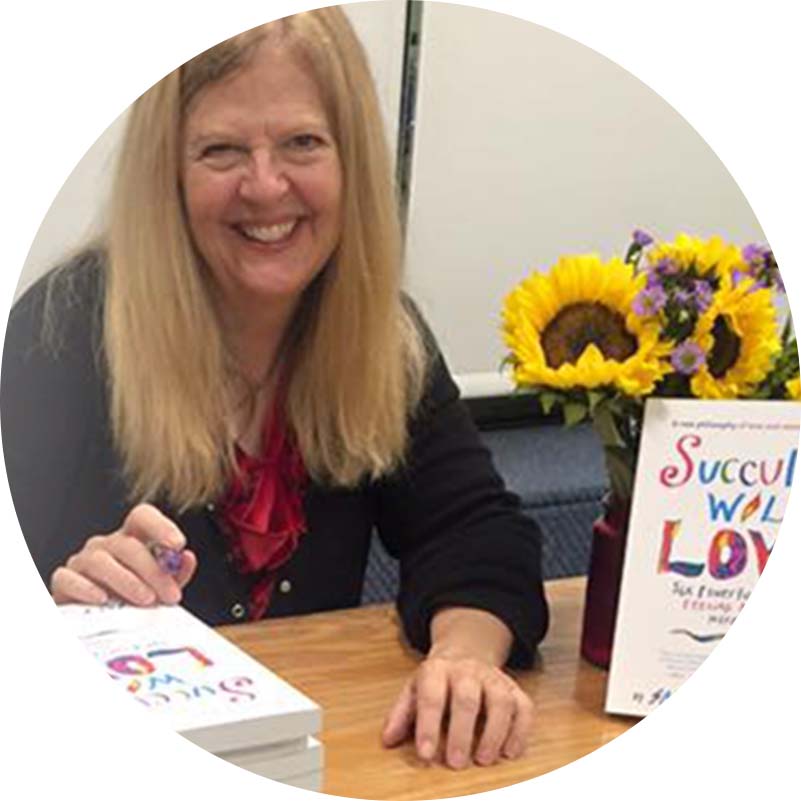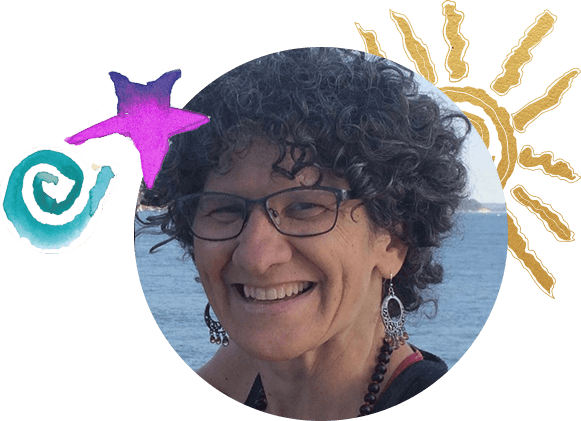 SARK is the writing mentor you need!
"I strongly encourage anyone who secretly sees themselves as a writer or wishes to become a writer or who is already a writer to work with SARK, she walks her talk beyond anyone I have ever known and is a wonderful soul who has taken crazy risks in her own life to come out the other end with fabulous stories to share that transforms one heart to believe in miracles again."

If you use and practice with the tools and processes that I'm going to teach you in this course you can begin and continue to experience your life as a set of continuous miracles – just like I do. And – publish and share your books and writings more than you do now.
READY TO GET STARTED?