Fabulously Asked and Answered Questions
Thank you for looking here! We appreciate it and you.
Your creative curiosity and supporting yourself with answers is most welcome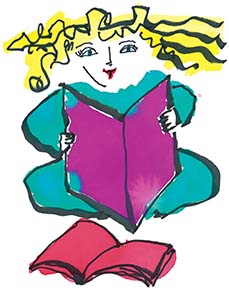 If you have a question that isn't listed here, feel free to reach out to our team at customerlove@planetsark.com. We respond quickly during business hours (9am-4pm Pacific (Monday through Friday). 
Click to expand your fabulous answers
Have questions regarding a SARK program or course offering?
How can I reach out to SARK?
Due to the large volume of mail SARK receives, she's not personally able to respond to each communication sent. There are several ways to personally connect with SARK and stay up to date with all things SARK!
*Join SARK's Magic Blog Email List: I love sharing serendipitous adventures, musings, fresh perspectives, and radiant resources that you might enjoy! You'll find the latest announcements about what I'm doing, being and creating.
*Call SARK's Inspiration Line – call 415-546-3742 (EPIC)
SARK's Inspiration Line is a 24/7 magical, practical and REAL free short love note from my Inner Wise Self to Yours 🙂 You're welcome to call and hang up or leave a message.
*Connect with SARK on Facebook: http://www.facebook.com/PlanetSARK
*Connect w/ SARK on Instagram: https://www.instagram.com/sarkifylife/
How do I change my email address in your system?
To change your email address, please send an email to customerlove@planetsark.com and our team will be happy to change your information in the system.
Can I send SARK something?
SARK loves to receive mail from you! If you'd like to send her a note or share a gift, feel free to use our business address.
Planet SARK
1288 Columbus Avenue #151
San Francisco, CA 94133
Is SARK available for interviews, events, or collaborations for new projects?
SARK would love to review your request to be interviewed, be a guest on your podcast, etc. Just email us at customerlove@planetsark.com or fill out the form with further information about your request and one of our fabulous team members will get back to you soon!
Can I include/mention SARK quotes or art in my book?
SARK loves seeing other luminous creators sharing their gifts with the world!.
Please credit SARK when utilizing direct quotations or art images.
Will SARK provide an endorsement for my book?
SARK loves receiving requests for endorsements and thank you kindly for asking. She does receive many endorsement requests, so her availability in this area is very limited.
Feel free to reach out to our team at customerlove@planetsark.com and we will determine if its a fit.
Does SARK offer private coaching and mentoring?
Yes! SARK does offer a private Magical Mentoring program and spots are limited. You deserve to create the unique kind of life you were brought here to live. If you would welcome support and guidance, she would love to help you living your most magical life. This program is customized to you and a significant investment. The results are significant too. 
GO HERE: 
(https://planetsark.pages.ontraport.net/MMM-WAITLIST) to register for the waitlist and be the first to learn of a new opening to work directly with SARK. Feel free to reach out to us at customerlove@planetsark.com with any questions you may have!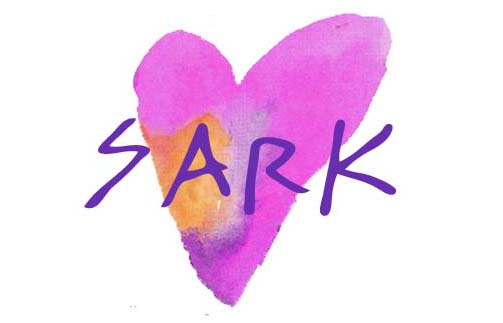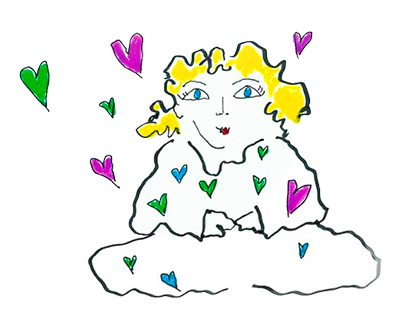 Never miss a Marvelous Musing
Join our email list to receive my marvelous musings on finding and nurturing your creative spirit, healing, succulent self-love and self-care. Plus, you'll be the first to know about my new offerings and other exciting news!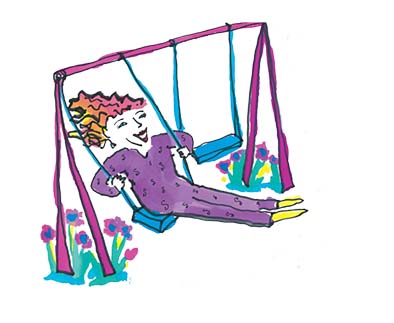 Want to feed your inner child Love, Laughter, play and miracles?
Keep exploring the site.