Creatively Guided
Courses with SARK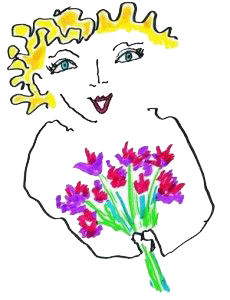 Explore SARK's Luminous Library of On-Demand Courses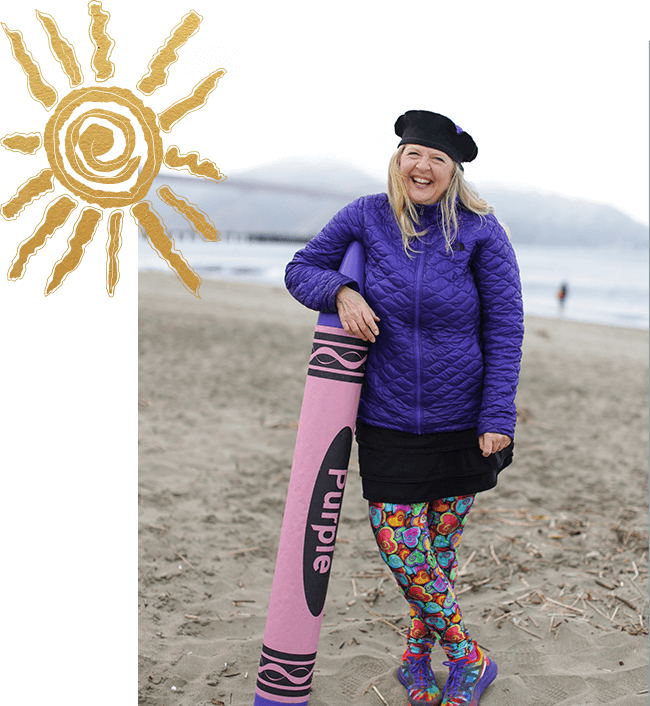 Are you suffering from adventure amnesia?
Has life has lost its magic, fun, joy and miracles? 
Do you feel uninspired, creatively blocked and cut-off from delight?
My Creatively Guided Courses are designed to nurture your inner child — the part of yourself that needs lots of play, love, laughter and miracles! When you look at the world with creative eyes there is so much beauty and magic to experience.
Explore my courses below and you can get started straight away and go at your own pace, embracing a more inspired, creative, uncommon and wondrous life that resonates with your soul.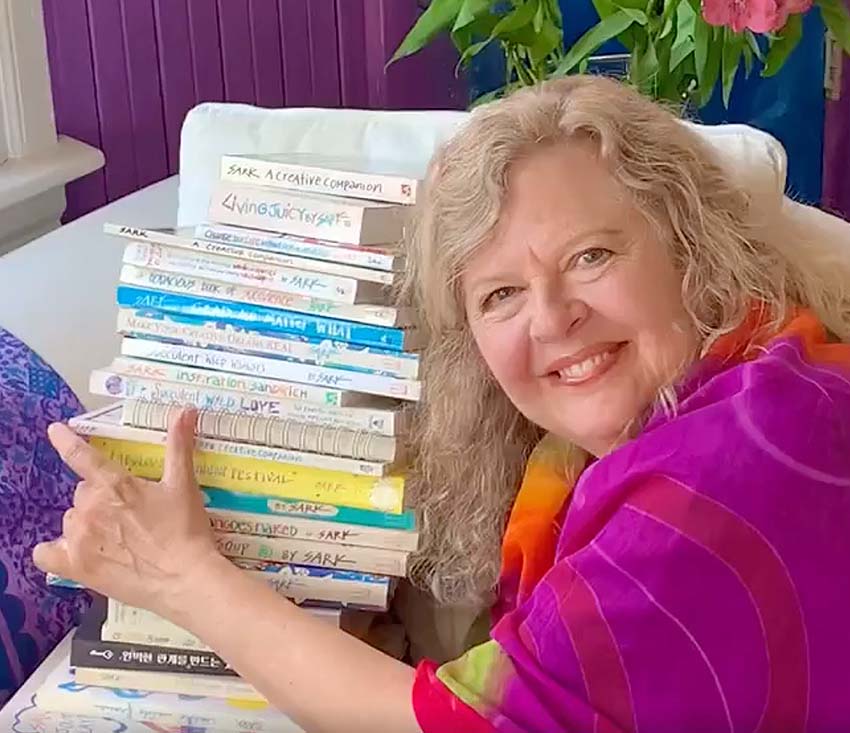 How to Be a Happy and Successful Writer:
Set Your Words and Stories Free
The world needs your stories, are you ready to share them?
This isn't only about getting your writing out into the world, it's about practicing being and feeling happy and successfull while you do it. This kind of happiness and success is an internal process – it's about creating and recreating your life as you go along, blending and alchemizing the terrible and wonderfull things that happen, into a brand new healing mixture you can use for change.
In this way, you are writing and rewriting your life as you express and share your unique gifts. This will change your writing life, and your life.
SARK's Writing Salon:
Soul-full Support to Accelerate Your Writing Result.
This NEW course is an intimate experience where we enter the "field of miracles" together with your writing, and move it to new miraculous places – and these are the practical kind of miracles – where you get writing results.
I'll be sharing everything with you that has allowed me to write and create 18 bestselling books, through the magic and connection of storytelling and mentoring.
This writing salon is like having an intimate and cozy tea time with me. The doors of possibility are open and you and your writing are WELCOME!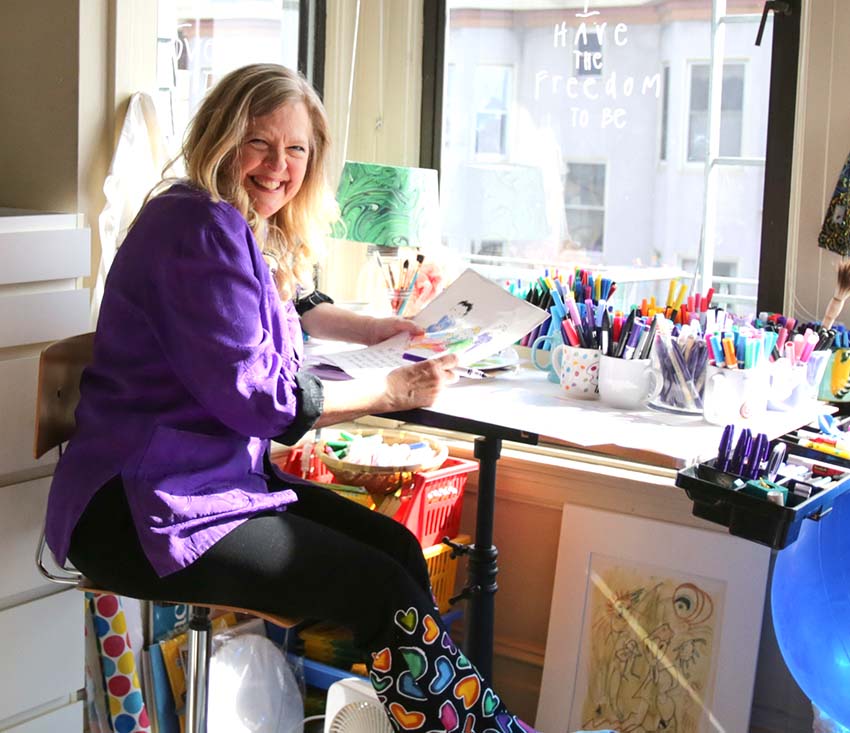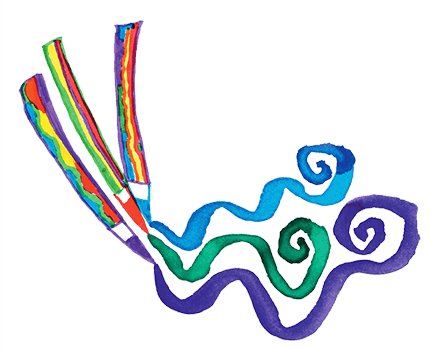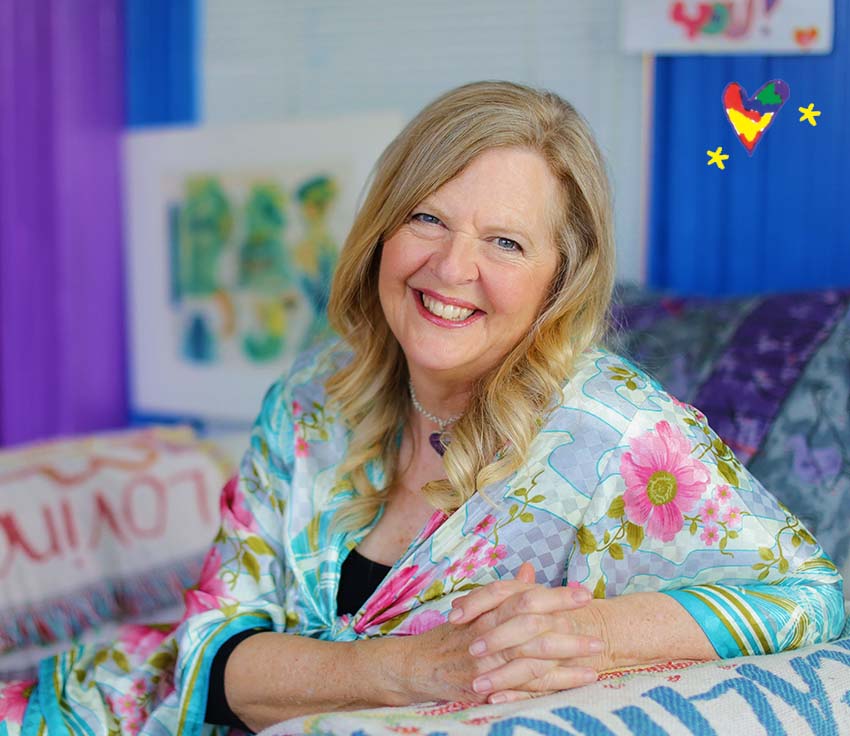 LIVE a Life You LOVE:
SARK's Miracle Methods to Feel Better, Create More & Stay Inspired
This Five-Week Self-Guided Course will provide you with transformative Miracle Methods, teach you to powerfully claim your own unique authority, and live that way more consistently.
You will be empowered to live more of your REAL dream life – so you can begin or continue to experience yourself and your dreams in a NEW way- with  Joy, Accountability and Compassion – so you can express + move  yourself forward into a life you absolutely LOVE more than you already do.
Think of this course as Life Lessons from SARK!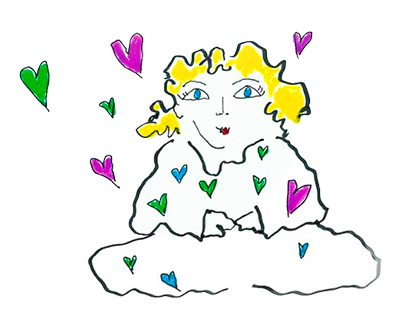 Be the First to Know
Join our email list to be the first to know when new courses launch as well as receiving my marvelous musings on finding and nurturing your creative spirit, healing, succulent self-love and self-care.