Explore my best-selling
creatively alive books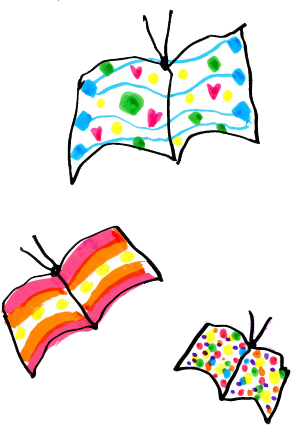 Discover the books that over 2 million people have loved.
Helping you reveal your purpose and realize your dreams, while offering a laser beam of love, amidst the marvelous messy middle of your complex, beautiful life.
What kind of book do you need right now?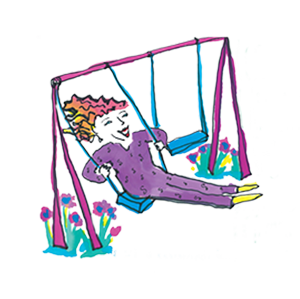 Books for Living a Juicy Succulent Life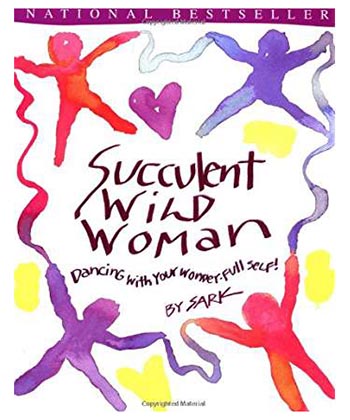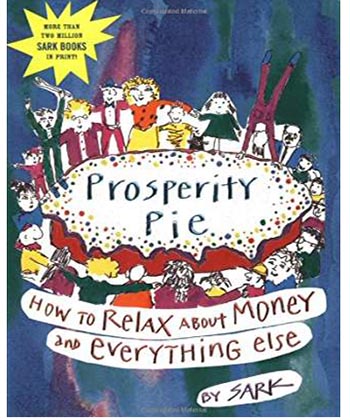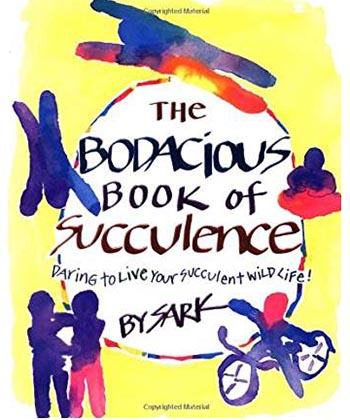 The Bodacious Book of Succulence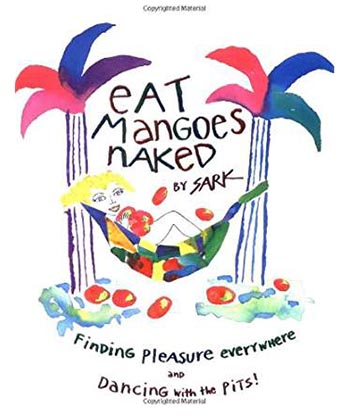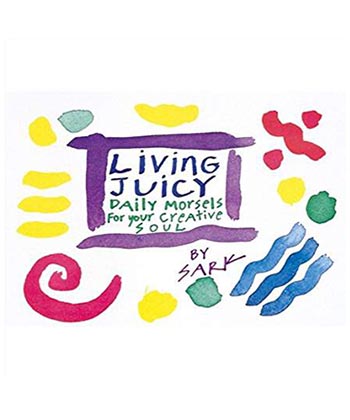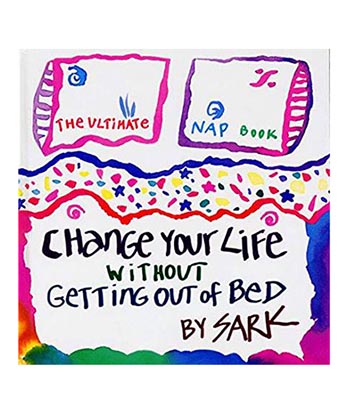 Change Your Life Without Getting Out of Bed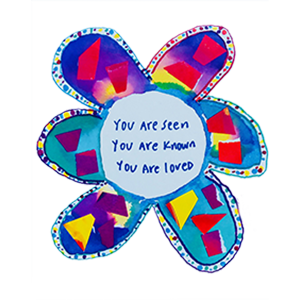 Books for Inviting More Love and Connection Into Your Life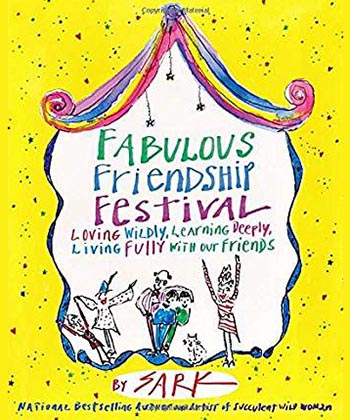 Fabulous Friendship Festival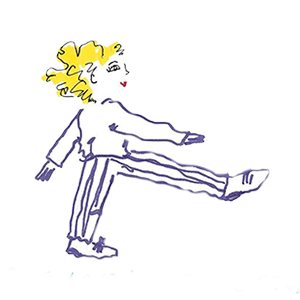 Books for Navigating the Marvelous Messy Middle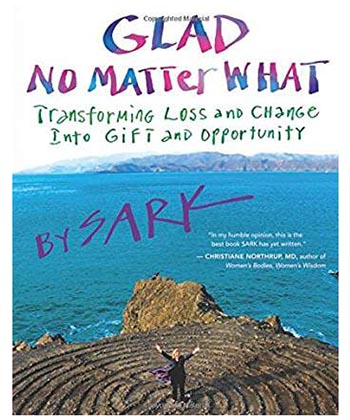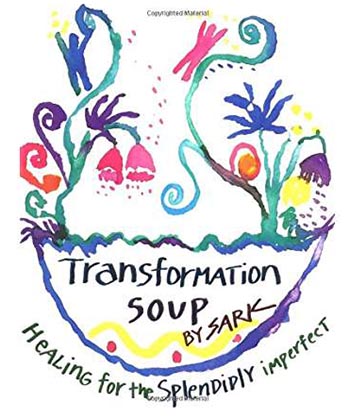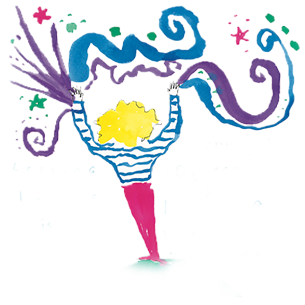 Books for Expanding your Creative Potential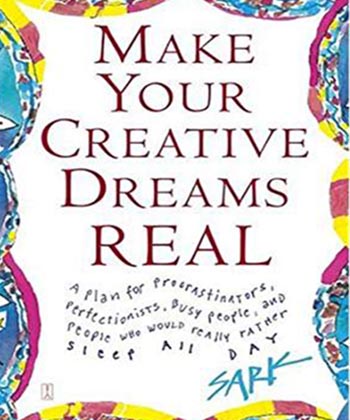 Make Your Creative Dreams Real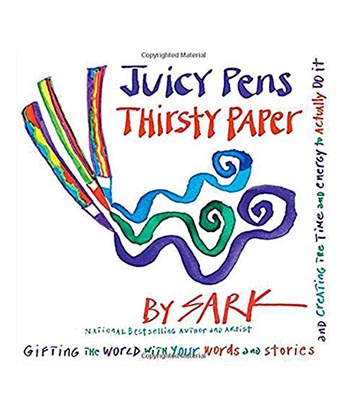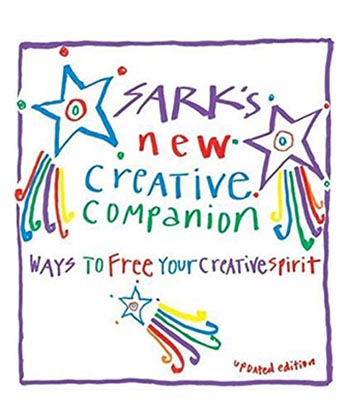 SARK's New Creative Companion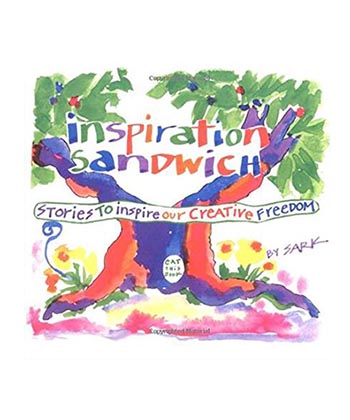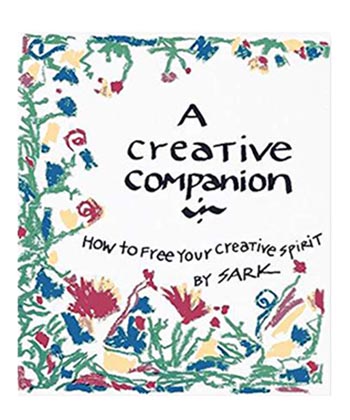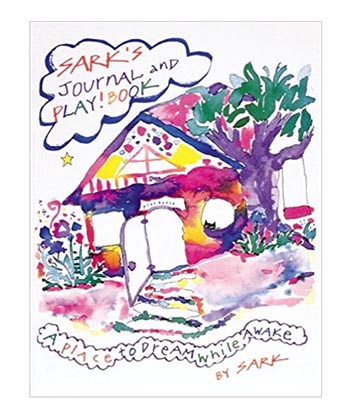 SARK's Journal and Play Book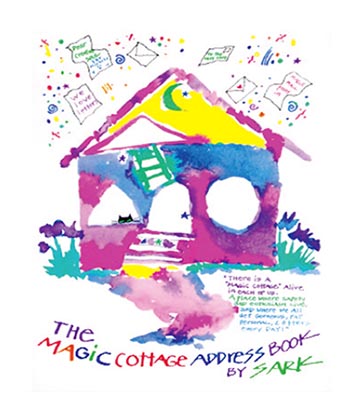 The Magic Cottage Address Book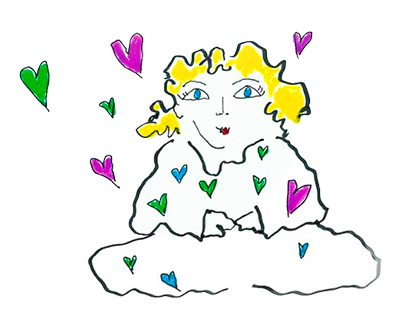 Never miss a Marvelous Musing
Join our email list to receive my marvelous musings on finding and nurturing your creative spirit, healing, succulent self-love and self-care. Plus, you'll be the first to know about my new offerings and other exciting news!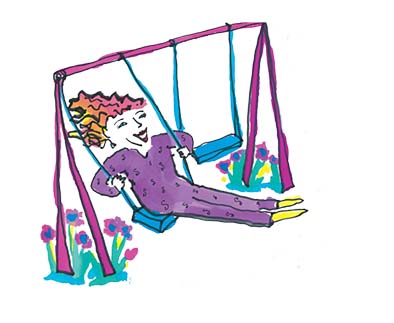 Want to feed your inner child Love, Laughter, play and miracles?
Keep exploring the site.