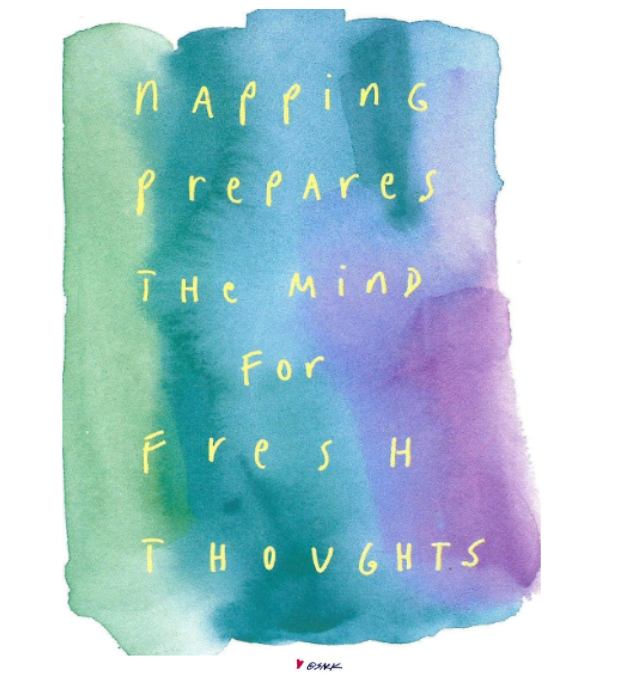 Many times I become so sure that "doing something" is the best plan.
It seems so important to DO.
And of course there are so many things that must be done, and that are good to do. Then there is overdoing, which I have excelled at.
We even name our lists "to do" lists.
My beloved David creates "to be" lists and looks at the end of the day to see if he has been able to BE what he envisioned.
Here's one of his lists from the other day:
Loving
Kind
Flexible
Generative
Supportive
Willing
Committed
Sometimes he checks with me to see if I want to give examples of how he was able to be any of his list items.
Almost always, I'm able to easily point to ways he was able to be what he'd envisioned, and add others.
When we can be who and what we'd like, I find that the doing becomes easier.
I think it allows the doing part of the brain to rest, and we can stop trying to be who we really are by doing, and inhabit who we really want to BE.
Which likely involves more rest.
To the doing part of us, rest is wastefull, unnecessary or even lazy.
Or, we just really don't have time.
The being part of us revels in and relishes rest.
And of course we need the do-er and the be-er active in ourselves to live in this world- the questions are, how much are you mindfully engaging in both? Or not?
Fresh thoughts move us in new directions- how are your thoughts fresh or not? I'm frequently uncovering stale thoughts and switching to fresher ones.
Rest More Often
I know- it's hard to rest when there's so much to do. There's no time to rest and resting is a waste of time or only for when you're ill or injured.
Rest Anyway
If you're busy or stressed or doing lots of things, the counter balance is rest
Rest Smaller
Tiny or micronaps have a big benefit
Rest in the Midst of Doing 
Do less, be more
Know that your Resting Contributes to: 
Fresh thoughts
Happier spirits
More productive doing
Ability to love
A peacefull soul

Sometimes we just need permission to rest or nap.
This is your permission.
Love,

p.s. All my resting and napping has produced the most wonderfull opportunity and you are invited! I'll be the keynote and teaching at The Gathering of the Creatives conference this September 4-6 with Julia Cameron, Flora Bowley, Jacob Nordby, and so many other terrific teachers- you can see them all HERE.  Super earliest bird pricing is available through Sun/1st March. This is my one live in-person workshop of 2020! 
Then, even more loving, lounging and creating~
Add your musings or good thoughts here:
responses so far (what you share will be loved and appreciated)