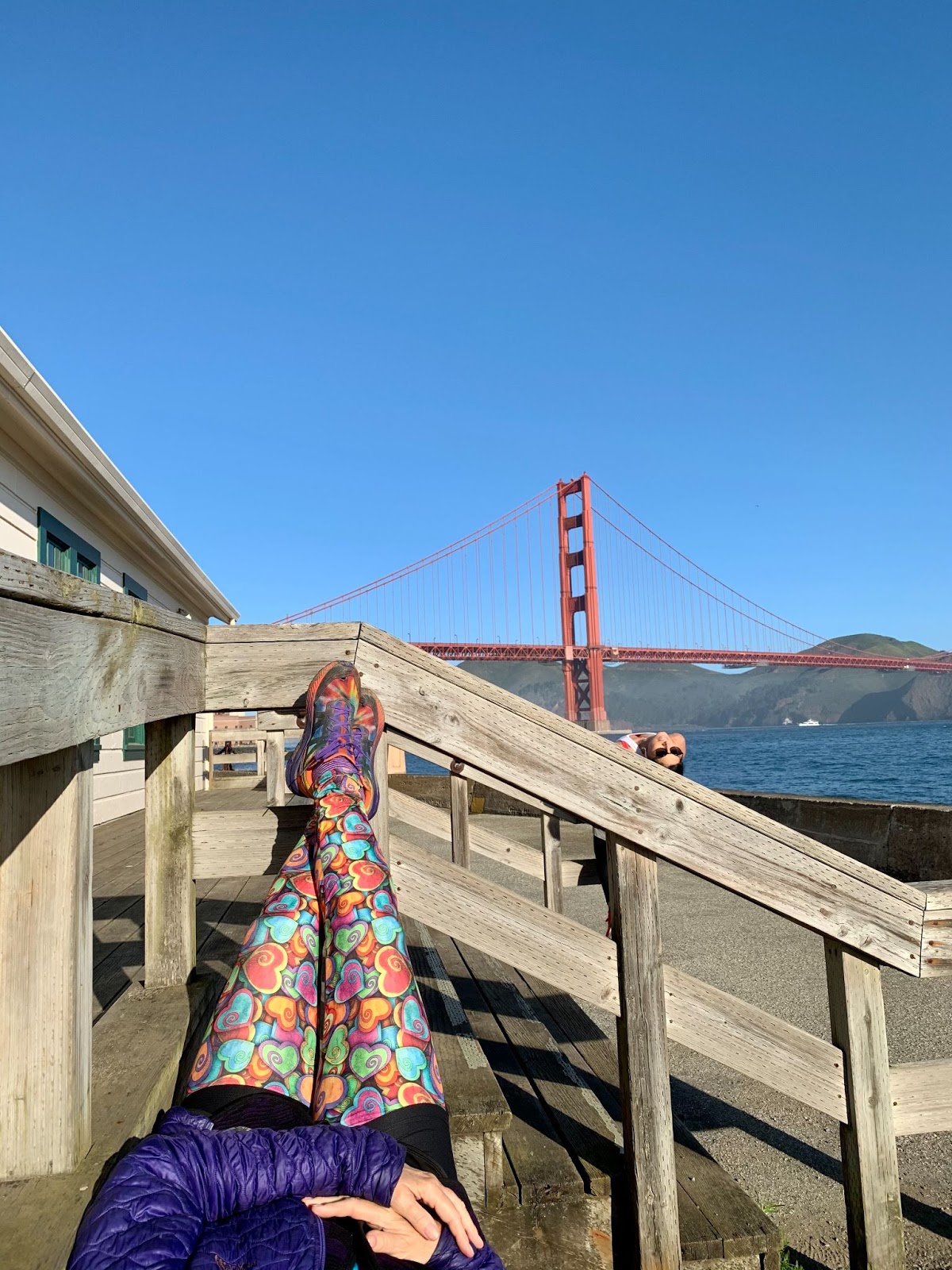 After experiencing a particularly harrowing part of my day the other day feeling anxieties, fears and resistance, I tried to "feel better" before I actually did.
This really never works.
Feelings always know 🙂 
I've learned and practice that if I can "be with" the feelings, instead of trying to get away from them, they can shift more easily.
When I shared with David that I needed to go on a long fast walk in order to move my energies, I described it as a "method in my madness."
"It's probably a method in your gladness" David replied calmly.
And I stopped to realize that this was probably true.
As you may know, I love to play with language, and possibly interrupt my use of common phrases with new ones.
And when I looked up the origins of "method in my madness," this is what I found:
Telling someone "there is a method in my madness" is a way of asking him (them) to trust you until the outcome becomes more apparent. The phrase is derived from the play Hamlet, written by William Shakespeare, performed in 1602. The line is spoken by Lord Polonius: "Though this be madness, yet there is method in 't."
And so it was both! Madness led to gladness and would surely lead back to madness again. Feelings are always arising to be experienced, felt, heard and seen, and when possible, loved.
And when we can consciously practice doing this with our feelings, our creativity flows most easily.
During this long fast walk, I found a spot to lie down and put my legs up, and there was a woman doing some kind of marvelous stretching at a railing in front of me. When David took this photo, he also captured her in a backbend. She probably had a method in her madness/gladness too.
In this time especially, it feels essential to move myself around more – emotionally as well as physically, so that I can create the new more easily.
How about you? What do you do to feel differently or better when you don't? What "madnesses and gladnesses" have arisen? What are you creating these days? Let me know.
Love, 
p.s. I'm teaching a new class Fri/16th April for The Gathering of the Creatives Online – Paint, Poetry, & Inspiration.
My 2-hour online workshop is called:
Be Totally Inspired With SARK: Ignite Your Creativity and Do MORE of What You LOVE. 
Of course this will be an uncommon experience 😉 
Go HERE to find out more and use this special discount code: SUCCULENT1 for $50 off at checkout!