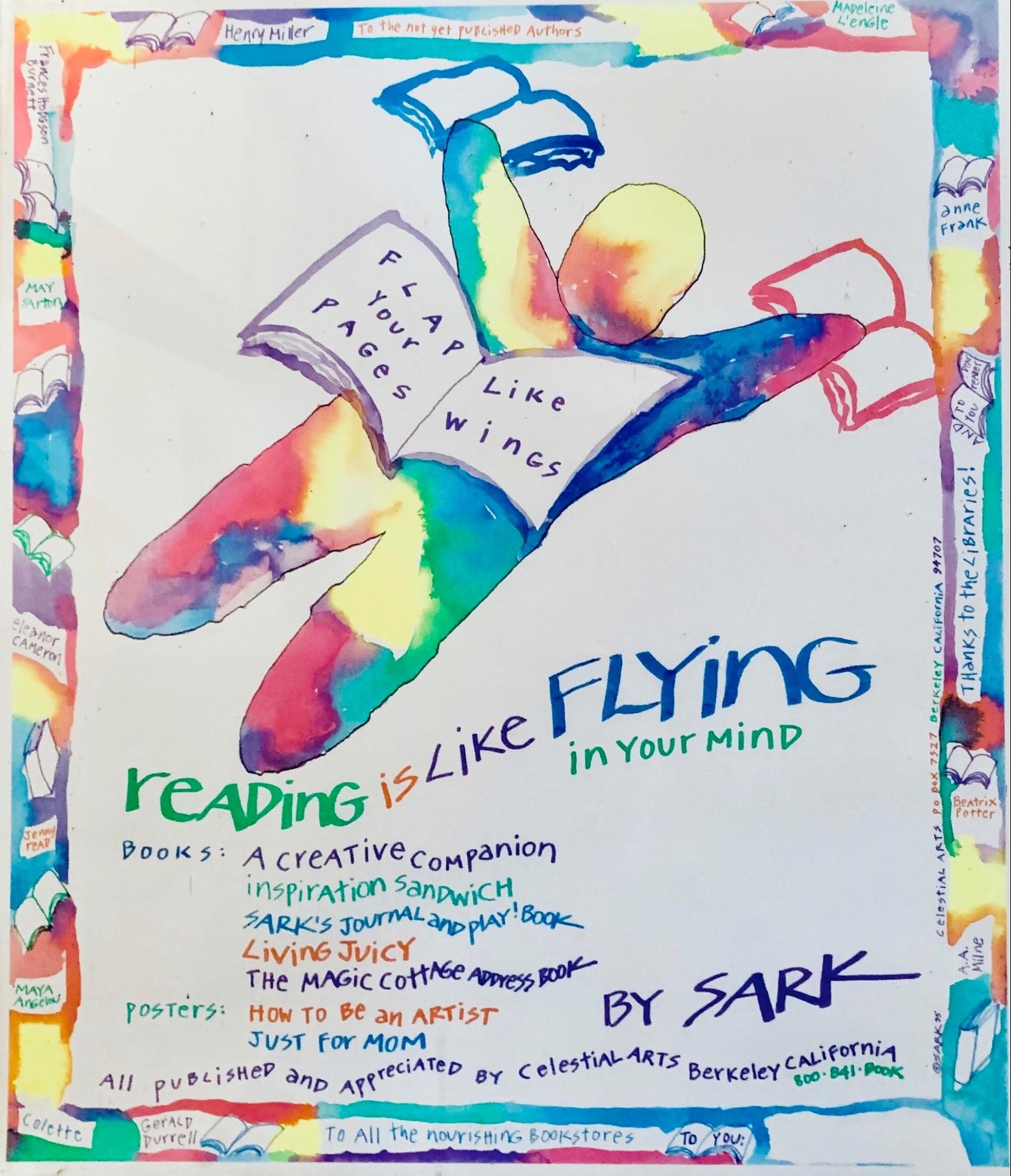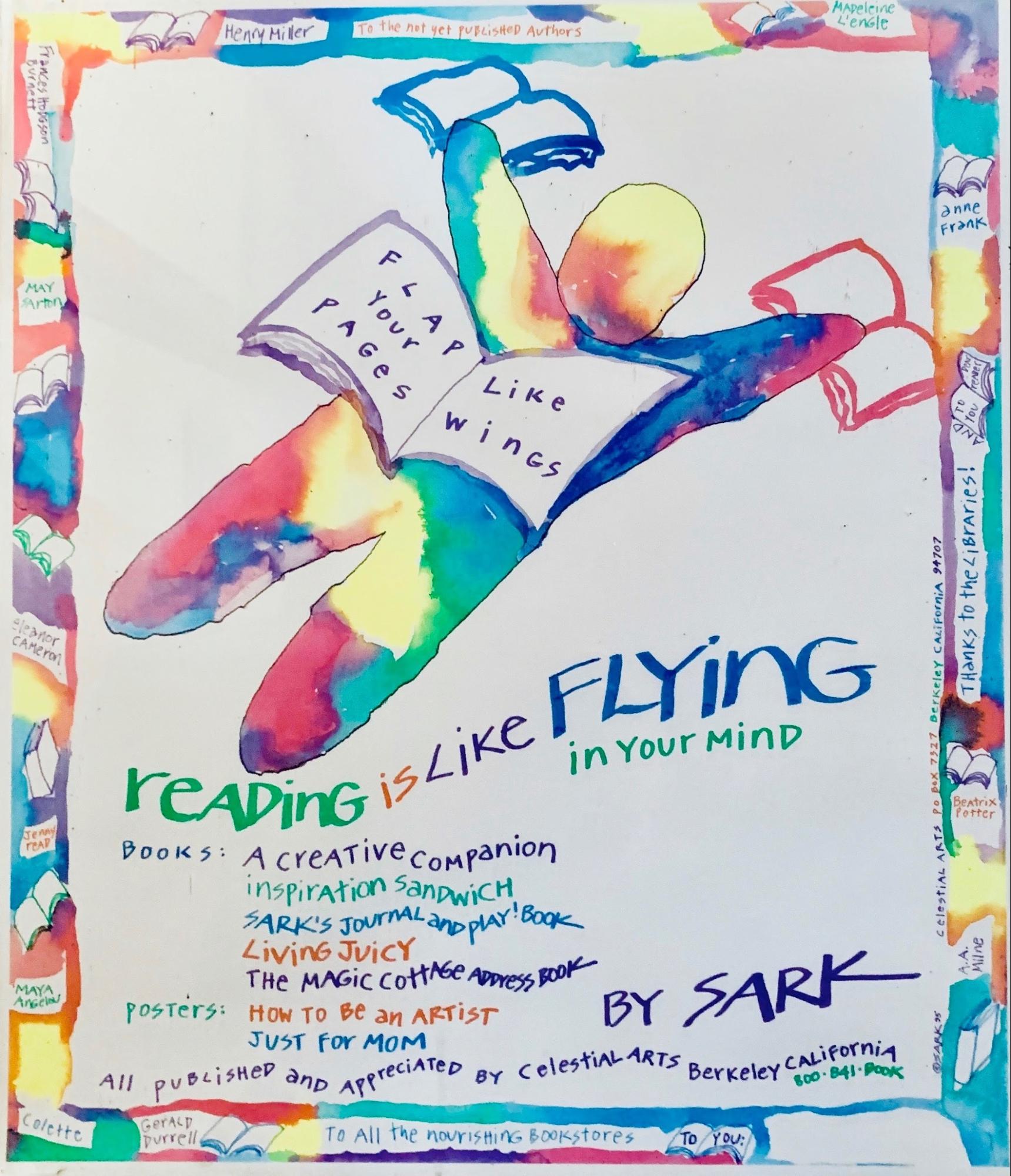 In celebration of all the teachers returning to school, and all of the teachers who teach with so much love and joy, thank you! 
I recently rewatched Mr. Rogers receiving his Lifetime Achievement Emmy award. You can watch HERE if you haven't seen it, or just want to rewatch it. 
In it, he asks that you close your eyes and think of a person who has helped you become who you are.
He says, "We'll take 10 seconds, I'll watch the time." 
I cry every time. 
My tears are full of love and emotional memories of all the people who have helped me become me. 
One of the primary people who helped me become who I am, was my first grade teacher, Mrs. Gooler. 
She awakened a fierce love of reading in me, by daring everyone in the class to read a book a day for a year, and that whoever did that and filled in a sheet about every book, would win a clock. 
I became obsessed with winning that clock, and did so with great glee. She celebrated reading in her class in all sorts of other ways too. 
My mom also read to me, and with me, all the time, and I felt so safe in her arms, and in the pages of books. Through the reading of all those books, I became myself. 
To this day, I read voluminously every day, and take out dozens of books at a time from the library. 
Truly, reading is like Flying in Your Mind. 
This is an image of a poster I created in 1995 to support the San Francisco Public Libraries. You can see some of my favorite authors and bookstores in the borders. 
Who helped you become you? Let me know. 
Close your eyes and take 10 seconds, I'll watch the time…
Let me know what you're loving reading~ 
Here's a completely random and happy list of favorite books I've read recently, or am rereading with utter delight:  
City of Girls by Elizabeth Gilbert 
How to Walk Away by Katherine Center

 
My Family and Other Animals by Gerald Durrell

 
Into the Magic Shop by James R. Doty
Becoming Supernatural by Dr. Joe Dispenza

 
Blessed Are the Weird by Jacob Nordby

 
Unattended Sorrow by Stephen Levine 
Love,
Subscribe To Receive SARKS: Printable MAGICAL MAP ACTIVATOR + KEY

The EASY way to magically bring you back to creative focus, over and over again!

Add your name & email to download the Printable PDF. You'll also receive SARK's weekly Living Inspired Today letter!
Add your musings or good thoughts here:
responses so far (what you share will be loved and appreciated)