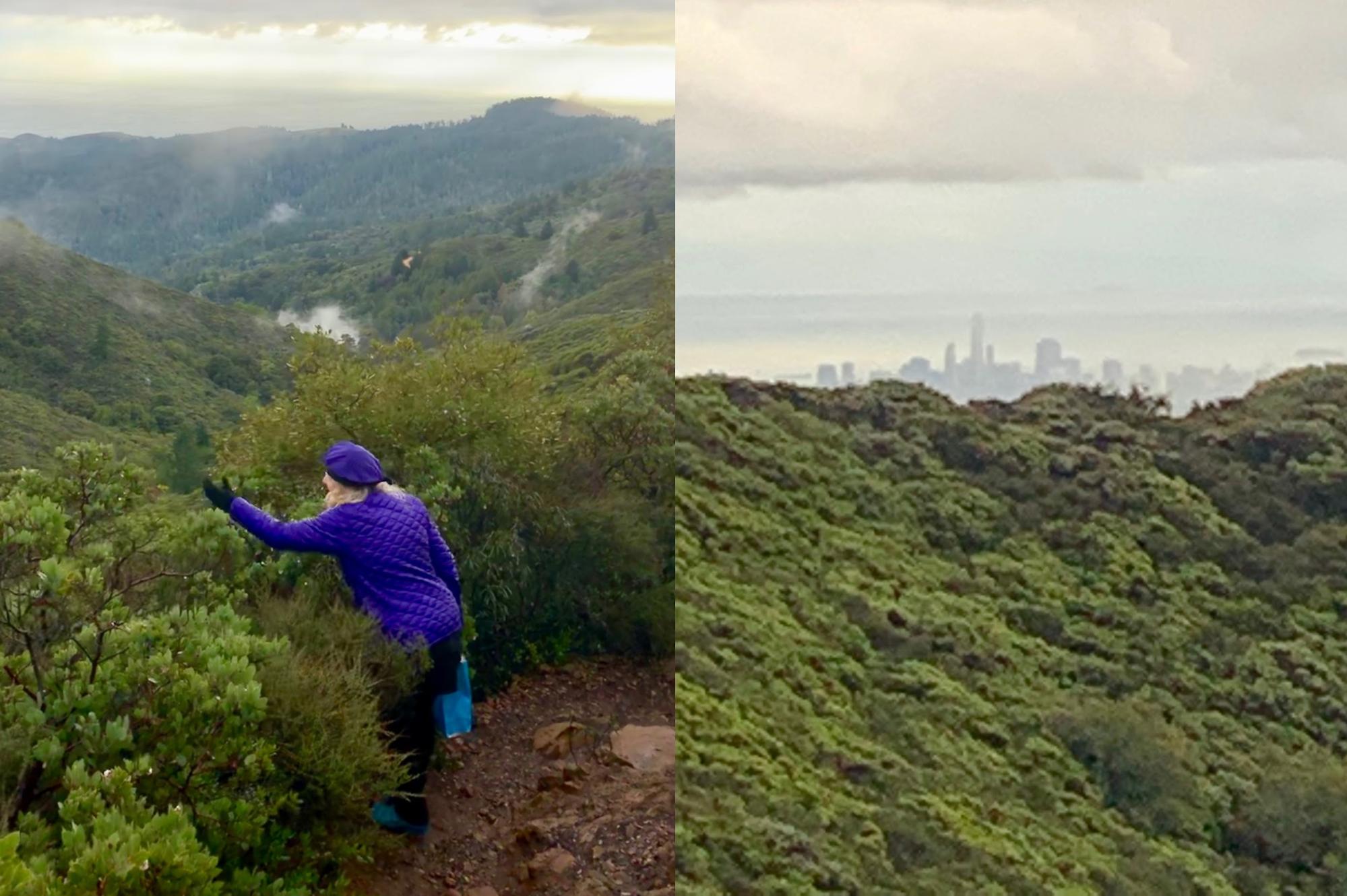 I remember when my mom died in 2003, someone sent me a little booklet, and in it there was a story that said something like, "as you cry at their departure, someone in heaven is rejoicing at their arrival."
I appreciated the gift, and liked the general sentiment. Yet I had all sorts of difficulties reconciling my utter despair with picturing my mom going to a place called "heaven" that I felt I couldn't access, and the fact that there were people there rejoicing- because I certainly wasn't.
I also couldn't imagine living in a world without my mom, and I knew that it would be a very long time before I could. Eventually I was able to feel glad for her, and for myself. This ability shocked me, and still does. The new world I began living in was informed by the love I felt, and still feel for my mom, and I began to recognize and make use of the many gifts of her death. The deaths of my dad, my older brother and cat Jupiter also filled me with this kind of love born of loss.
When my fiancé John died in 2016, the heartbreak felt so excruciating, that I felt sure it was beyond repair. I didn't know then that it was much more about renovation than repair, and that the very things that I thought needed to be repaired were actually the materials that I needed to build new parts of my heart.
Enter 2018 and my writing and sharing something called I'm Dating the World, and then receiving a message on my Inspiration Phone line 415 546 3742, from a beautifull soul named David who had read, appreciated and related to what I had written. And a magnificent love began.
The love I am able to experience with him is directly related to the both the love and the loss I experienced with John.
That loss actually generated new kinds of love. I'm convinced it's similar to how lava creates new land, and is no less tumultuous in its process of arrival.
I'd always heard "love never dies" and it baffled me, because how could it go on if the source of it had ended?
Now I know that it's because love doesn't only arise from a source- love comes through a source. And in that way, there is truly no end.
Neverending love awareness has tremendous benefits– not as an inoculation against loss, but rather as an embracing of all that love is.
On March 5, on the 3rd anniversary of John's physical departure, David and I went to the top of a mountain to release John's ashes.
It felt so profoundly beautifull to do this. I'd dreaded it and didn't want to say goodbye- again. Yet I knew that part of my new hello would be better informed by doing this ritual- and it was. Here I am saying goodbye above, in the miraculous spot we found.
David and I are creating our new land and world as we create our lives together in SF. We've been together 10 months now, and lived together 4, and there is SO much love, and all sorts of miracles, divine agitations, resistances, exultations, puzzles, joyfull solutions, micro truth telling and hearing, and hilarious moments. Remind me to tell you about "the sponge differential."
This photo is of my darling David out for a magical midnight walk, wearing a crown that he made of night blooming jasmine.
I invite you to share some way that you've discovered that love is neverending in your life. I'll love to read~
[thrive_leads id='11747′]