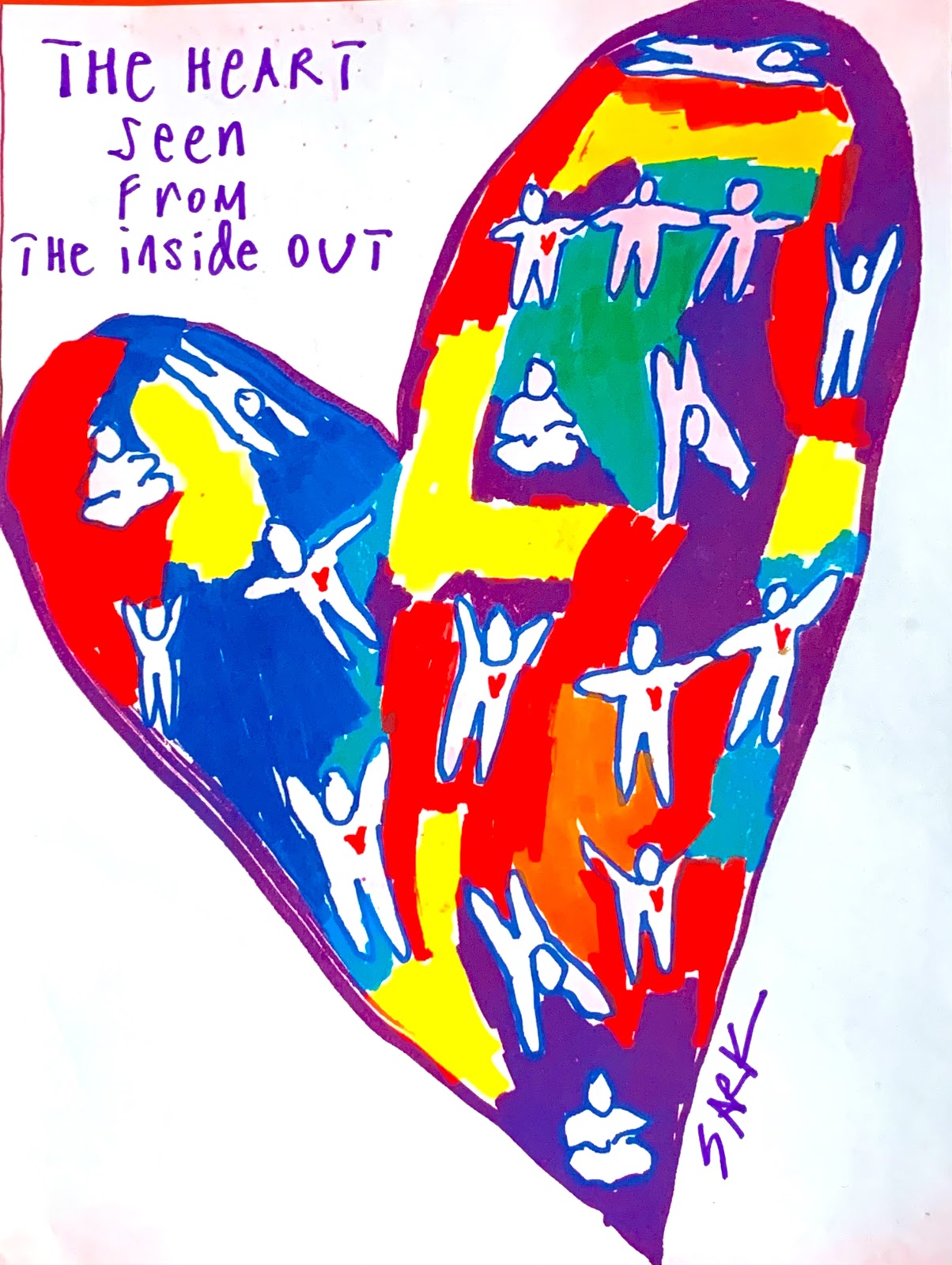 Here we are in America, seeing and experiencing such intense devastation in the aftermath of the riots in Washington last week, and white supremacy dominant all around. It feels truly heartbreaking to witness and experience all the divisive and cruel behaviors and actions right now, and I continue to believe that the terrifying revealings of all of these are absolutely necessary for all the healings to begin to occur.
The most mighty shadows are being exposed now more than ever, and we are faced with all that we are not, or not yet, and where new kinds of visioning is required. And of course it's not only America that needs reVISIONing. 
New awarenesses, accountability and action taking are all being called for as we start to dismantle all that hasn't worked for all, for so very long.
I wrote a Magic Blog on Nov 12 called the United States of Avoidance, about how accountability must come before unity, and if you want to read that, you can find it here.
As we navigate through these dangerous days, I believe that we are being called to live more fully inside of our hearts than ever before.
Here's a piece of art from one of my journals. It's my visual response about what the heart might look like, seen from the inside out. I see connection and love as primary, which also necessitates staying grounded and teachable as we respond to conditions inside ourselves, and the world, and all that we don't know how to handle.
One of the ways to begin to heal ourselves, and consequently the world, involves facing and feeling ALL the feelings in our emotional families.
And we must be willing to keep asking and receiving support for change and growth, as a result of feeling these feelings – you probably know that I also believe and teach that great mental health is primary to being able to keep going and growing.
I send you willingness, grace, fortitude and resiliency as we keep proceeding inward and forward.
If you wish, let me know what you are sending out as you learn and grow, and what's something your heart is guiding you to do or be?
Love,