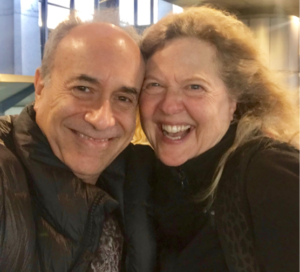 Thank you for asking me to share my love journey and adventures with you- it inspires me immensely as I travel along, and your heart sharings and comments move my soul.
If you missed Love Comes Again Parts 1 & 2,  which tell about the incredible way we met and how David and I got to where we are today, you can read them here on my Magic Blog, which I'm loving writing again: www.planetsark.com/magicblog
When I met David 6 months ago, I didn't imagine that I would consider living with him, and in fact, I had declared that I wouldn't live with a lover again after the pain I felt when my fiancé John died 2 1/2 years ago.
I think the Universe didn't hear me say I wouldn't…… and only heard me say "live with a lover again." The Universe is funny that way.
David lives in Massachusetts, and had planned to move back to California since last year. He had been a long time resident of California, and had returned to Massachusetts a few years ago to help with the family business, and spend time with his grandmother, who was also his dear friend. She died at 104, 3 weeks before he met me.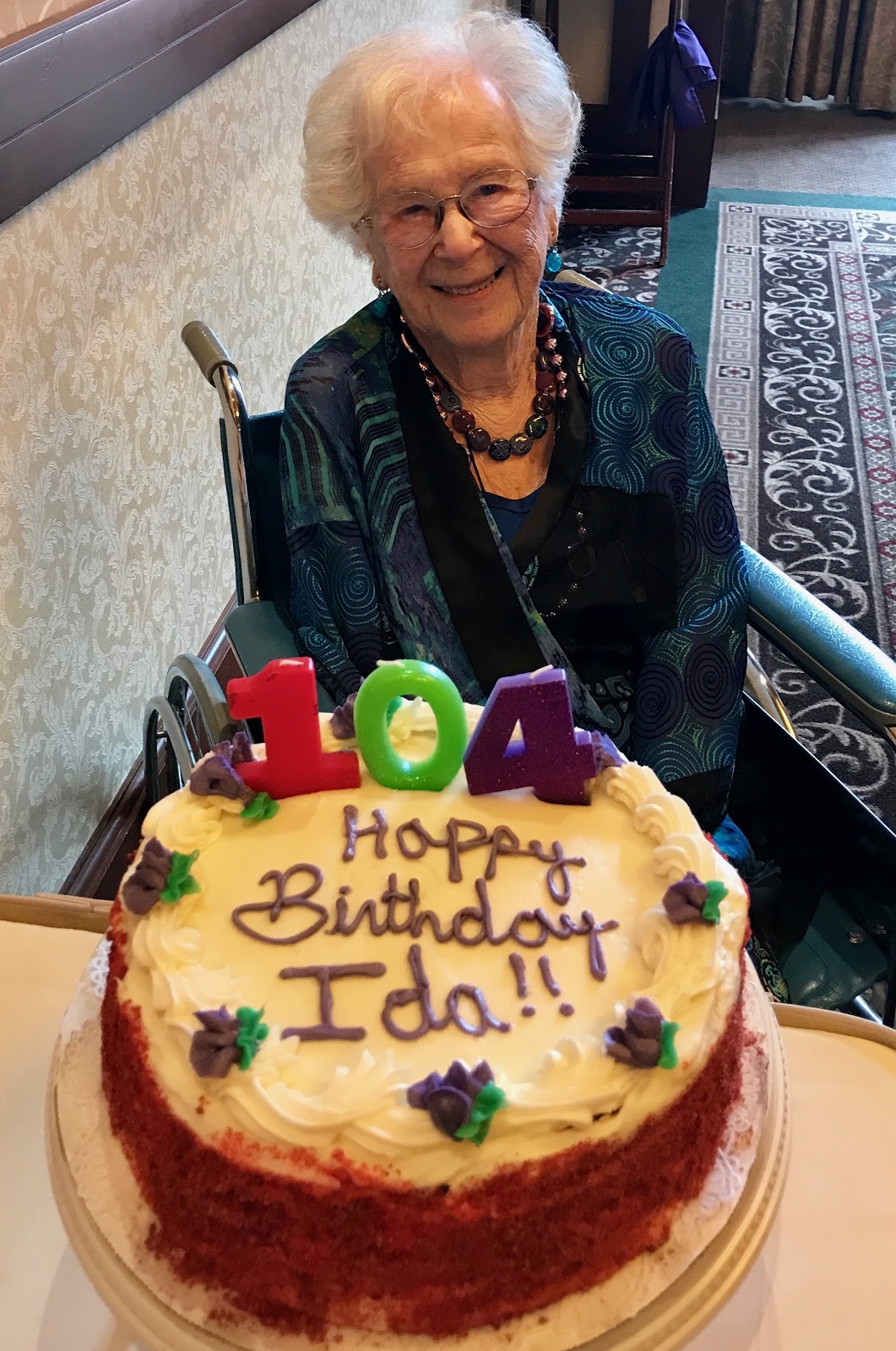 And since I communicate with people who are non physical- she appeared in my dream right after we met and confidently said to me, "I know you'll love my grandson so well."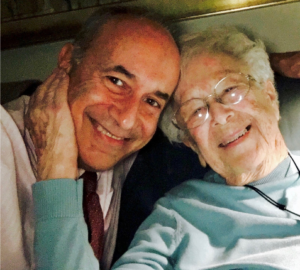 And I am.
So now we are about to embark on a further version  of our real life love story.
John is cheering us on, and reminds me that he moved in with me a month after we met, and the almost 4 years we lived together were so incredibly happy.
In fact we were so happy, we wrote a book about it!
Now, here comes David, who arrived as a fully formed, totally qualified soulmate- to join me in creating a new love story together in San Francisco.
He's arriving in early December, with his portable electric piano, his journals and some clothes, and putting the rest into storage as we explore and experiment with sharing space- living and creating together.
It's exciting for both of us to be able to live and love in the same home, let alone the same coast. Our love has grown for 6 months from 3,000 miles away, and we have patiently and mindfully built a connection and trust that amazes and delights both of us.
Do I have fears?
YES.
I shared my long list of fears with David, who loves to hear all my feelings. Through our honest and deep communications we alchemized most of them, and are loving the rest- I'm secretly not as loving of some of them- as David is.
We've spoken with our close friends and family about this move and have all of their support. We recognize the challenges as well as the benefits and are committed to exploring both.
And of course David has fears too, and shares those with me, and I'm so glad- I grew up in a family where we tried to squish our fears and hide them under all the rugs, and then they came leaping out in the night.
Do I have dreams and desires?
YES.
I've shared my dreams and desires and they just love multiplying and expanding when they hear themselves named…….
John and I didn't just write a book about our love, we wrote a book about how to have more love more often.
I thought it would be fun to invite you to journey along with us as David and I live the pages of this book. When David asked which book that I've written would help us the most in our relationship, I instantly said "Succulent Wild Love."
That book contains my whole soul about love, with innovative practices like Joyfull Solutions, Love Translations and MicroTruth Telling, as well as stories about what didn't work, and what works better.
It's not only for couples or romantic love- it's a whole new philosophy of love and relationships for everyone.  It's available as a hard copy or in digital on Amazon, but I'm also making the digital version available on my website now, and at a discounted rate for my readers.
Use this discount code: LOVEMOVES to get a 20% discount on my digital version of Succulent Wild Love! www.planetsark.com/SucculentWildLove
It's in full color with hundreds of pieces of my original art, and it's been used by therapists in relationship counseling to benefit many couples, and people hoping to invite new love into their lives.
David and I plan to read the book together- he hasn't read a SARK book yet! Well, except parts of Succulent Wild Woman, after he discovered that his mom had been given a copy by her friends.
I found out that she hadn't read it yet and asked David to borrow it back so that she could at least meet me before she read it.
I'm proud that it's so revealing and vulnerable, but it's not necessarily the book you want your lover's mom to read before she even knows you at all.
Now that she and I have met and love each other, I autographed a copy of Succulent Wild Woman for her last week.
What will become of David and me in this new live IN love adventure? I'm sure we'll love each other along the way, and I plan to write all about it.
David might write about it too, and when one of my friends asked him if he would write about what it's like to love SARK up close, he replied,
"I would, except I'm in love with Susan."
Let me know what inspires you about love, and any encouraging words for us as we move forward. Join me in adding more to my dreams and desires- thank you!
Love,
S

A

R

K
P.s. Don't forget your discount code to purchase my digital Succulent Wild Love book here: LOVEMOVES to receive a 20% discount!