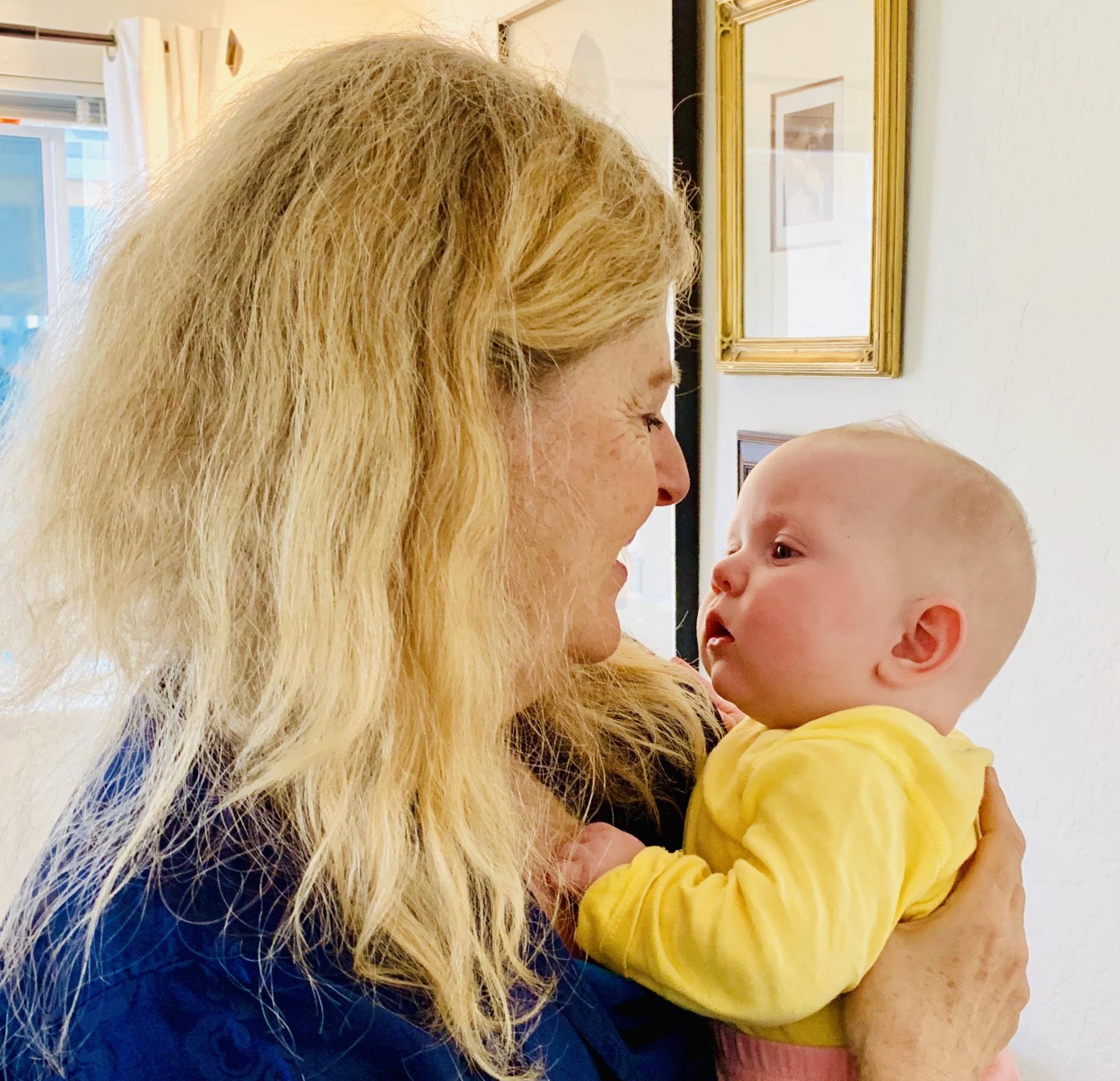 My mom was called Marvelous Marjorie. I named her that, and she initially resisted, thinking it might be thought of as bragging. Over time, she came to accept it and even introduced herself that way.
I profiled her in my book Succulent Wild Woman– which she read three times. We didn't ever discuss what she thought about that book, but she informed me that SHE was the original Succulent Wild Woman, and she was certainly known as that among her friends.
She physically left in 2003, and her lifeprint glimmers on…… they leave us and yet they never do.
And, welcome to my holiday I'm calling Others Day, in addition to Mother's Day.
This part is especially for everyone who isn't a mother of physical children. For everyone who wanted to be, but didn't or couldn't. Or wanted to want to, but just didn't.
For everyone who never wanted to be, but sometimes wishes there was a holiday for them too. For everyone OTHER than and in addition to, all the wonder~full mothers.
For everyone who helps mothers mother, and everyone who is behind the scenes for all the mothers and the children, and those that love them. For all the godmothers, aunts and uncles and all the mothering with animals too. And to all the others who don't have names, or standard names. Here I am loving the amazing Alice, daughter of Annie & Kyle.
So here's to a new holiday I'm calling Others Day, and of course it fits for Mothers too, because they are not only mothers mothering.
And here's to the never mothers who relish the idea of being an other and the others of EVERY description who didn't fit in, or didn't play a role that everyone could see or understand.
Here's to all of us unique, illuminated, astounding human BEANS, bouncing along and BEAMING our love, no matter what day it is, or what it's called.
The holiday of "Happy Others Day" makes me smile, so of course I wanted to share it, and my love with you~
Love,
[thrive_leads id='11747′]