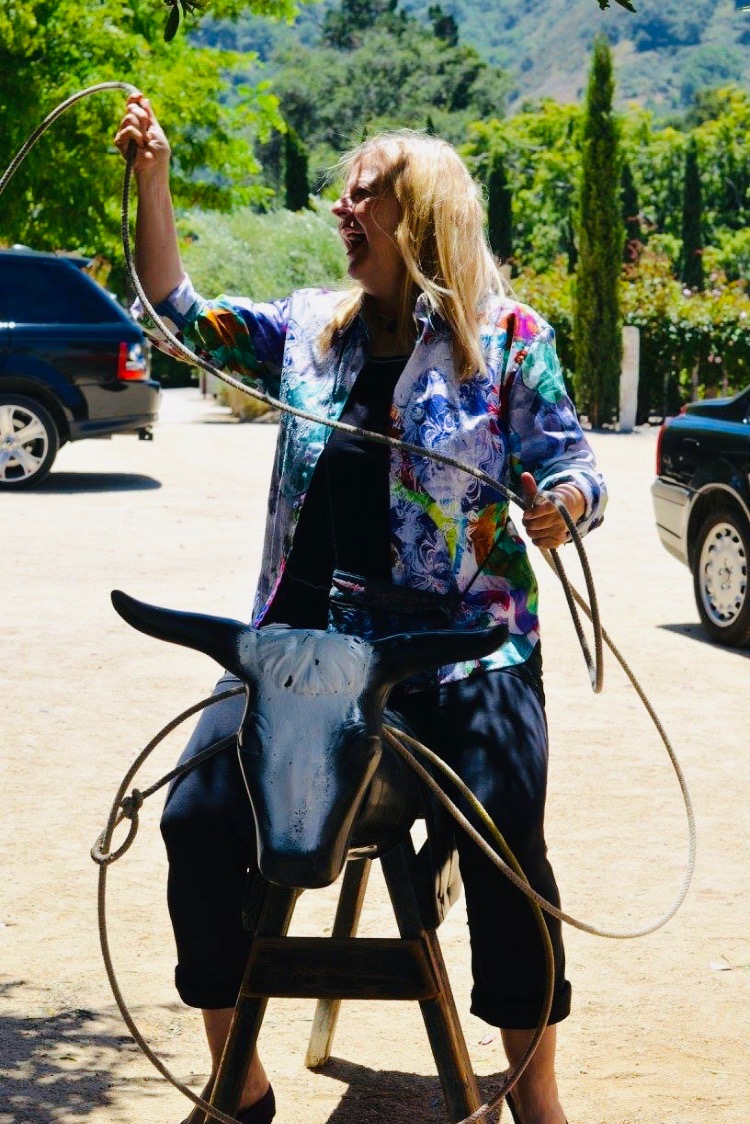 When I asked for your creative dreams last week, I was MIGHTILY INSPIRED by what you wrote. Just look at how inspired I am! I was once again reMINDED that people are all-ways dreaming, and it's never too late.
I received SO MANY messages from wonderfull souls around the world, and most of them start with the words; I WANT TO…….then what follows is a creative expression- a love story– a way to help or inspire or make something NEW.
Here's one of my favorite notes ?
"23 years ago I had no dream. I was depressed. Your book turned up one day and I'd never seen anything like it. It was winter in Scotland and winter in my heart. It took me 20 years and today I own an art gallery, I'm an artist and I live by the sea. I'm close to my beloved children and have wonderful friends in a small community. You were the catalyst Susan and I'm grateful to you everyday."
Carol K.
Thank you Carol, and BLESS every soul with a dream and every soul who doesn't know what it is, or fears that they'll never know. Here's to more and more dreams being made REAL, and here's to the people living them in REAL ways- with all the stops, starts, quittings, avoidings, hidings, and fearings.
Here's to our fears transforming and new creations growing, and to people keeping going & GLOWING.
I often say that I've waited my whole life for technology to catch up with me, and
I believe that we always teach best what we most need to learn. I also believe that we can create what we want or need because of what we didn't have.
One of my creative dreams made REAL is that I created the kind of online family environment I always wanted- a place where ALL feelings are allowed and encouraged, where people are deeply connected to their intuition, and where people are shown how to practice alchemizing and blending the wonderfull and terrible things into a brand new healing mixture that they can then share with the world. Where people are actively transforming and feeling loved. And in this kind of environment, lots of dreams are being made REAL.
I knew that if I could gather like hearted souls, technology could support us all in living the kinds of creative and loving lives we always wanted to live- the REAL kind of creative dream lives.
What's your dream? I love asking this and hearing what people are creating, or envision creating. And now with the help of technology, we can publish and share our dreams SO MUCH MORE EASILY.
And we do more things when they're easy or fun- most of my dreams that I've made REAL have come from relaxing in some way. It doesn't mean that I don't work and focus, it means that ideas FLOAT IN when we create a little space for them to do so.
I'm teaching an uncommon video class about ideas floating in and us living more of our REAL dream lives (especially if you don't know what yours is or whether it will ever happen) this Wed/27 5:30-7 pacific and you're invited to be my guest. Let me know in the comments if you'll be there!
and I'll send you the recording if you can't be there.
If you can be there, bring some colorful markers and an open heart, and I can promise *inspiration. Here, there and everywhere.
*inspiration because you'll be there;-)
[thrive_leads id='11747′]