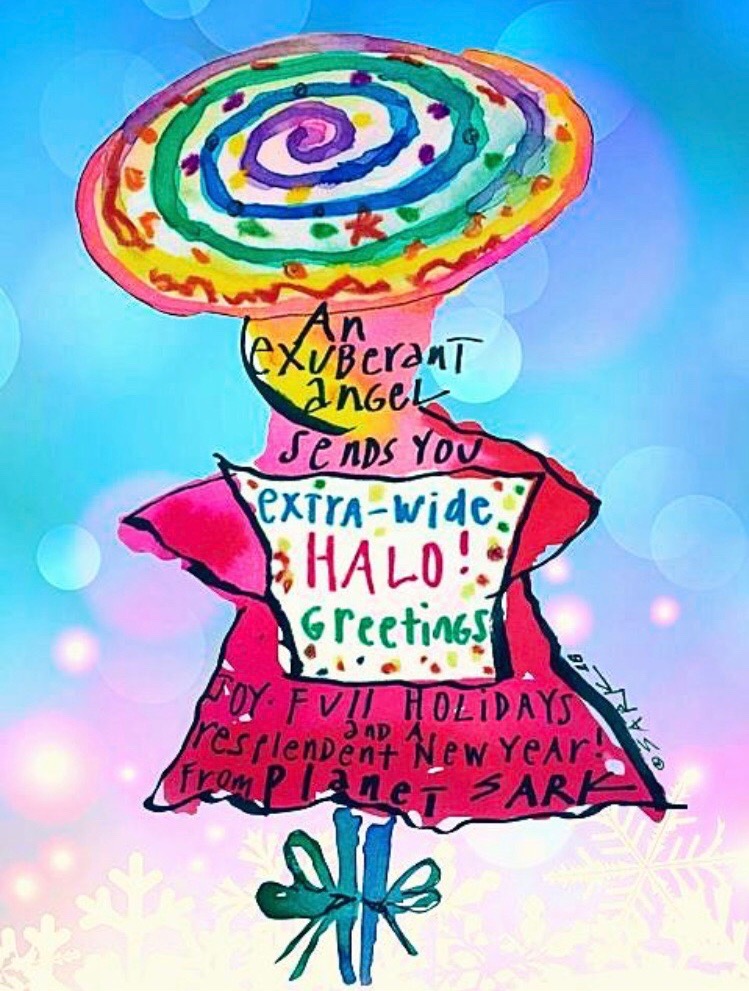 Our very lives are miracles and we consistently forget this. I think we forget partly so that we can experience the blessing of remembering. 
The remembering comes in rushes of sweetness as a fever breaks, a flat tire is changed, a hand is extended, a lost is found, a grace is delivered, as lips are kissed, in the rushing, tripping, creeping racing, plodding, crawling and soaring times. In all the times. 

I send you this remembering in every way and in every kind of time, in every way. 

May we paste this awareness in the tip-top of our consciousness as we cry, celebrate, create, quit, sob, laugh, resist, allow, give, receive and be alive with ourselves and others. 

I wish you a merry Christmas or whatever holiday is meaningfull to you and every kind of merry there is.

Merry merry life living life through you.
I send you miracles in every form and remind you to ask for them. Ask, ask again, ask differently. 

If the answers appear absent, ask again that they will be given, and tune your vision to see and receive them. 

Our lives are miraculous and so are you. 

In your all-someness, let your light and dark be seen and shown, especially if you feel particularly alone or afraid. Share what hurts and what heals, allow others to hear and see you in the midst of whatever "it" is. 

We are each beacons, we are luminous beyond physical eyes, we are rare and radiant and ordinary miracles, walking around mostly on legs, or other kinds of transport. 

Let yourself be uplifted and seen in your full self, and when you don't want to, see yourself. See yourself curled tenderly towards self-love, as your most basic unshiny self, without a cell phone, or other equipment. Breathe softly into your heart and sigh with relief. 

You are home in yourself all-ways. 

Love,