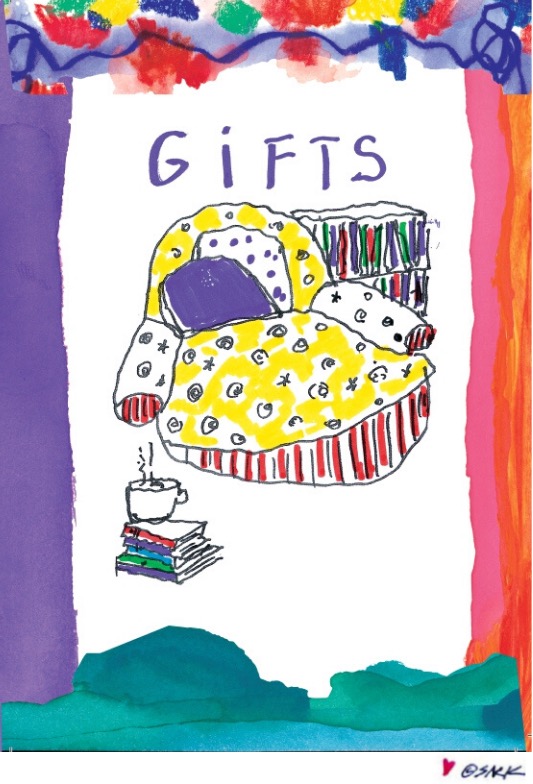 All of our breathing is a gift.  I try to remember this as often as I can.  So often I'm taking it for granted- it's easy to do, and it's good- I'm also receiving the gifts of my breathing.  Just for this moment,

breathe in and out with your full awareness

.  Then again.  I think that dreaming is like breathing-

respiration is close to inspiration

.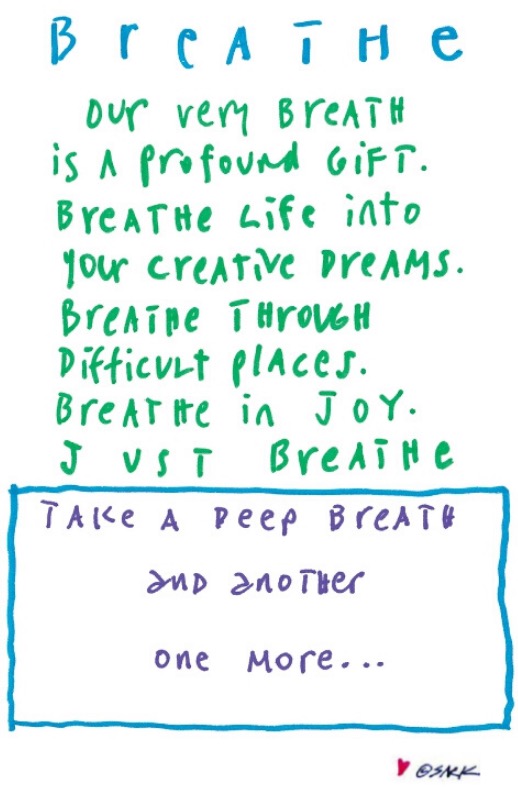 Here are some questions for your pondering

:  ?Who or what inspires you?  ?In what ways do you inspire yourself?  ?What dreams keep floating in for your consideration?  ?Whose dreams are you dreaming?  I'm

endlessly inspired by all the creative dreams being made REAL in our world

.  All of the babies born & growing, inventions invented, words written, art created, love made & remade, feelings felt & alchemized, miracles asked for & received, music played, dances danced, pain transformed, suffering eased, hope rekindled, joyfull solutions created & offered. 

What's your dream

? And another? 

Your unique gifts are your blessings to bestow

, and

you are the channel for the divine to flow through.

No matter what, your dreams matter.

 

Let me hear your dreams

– sharing them makes them more real and visible, and gifts us all~ 

Happy winter solstice in the Americas

!  Love, 
P.S. 
I'm convening all delicious dreamers in a fabulous 2 day Revolution of Love + Joy online video ReTREAT Sat/18 & Sun/19 of January, and YOU are invited.
Go HERE
to learn more and sign up today!