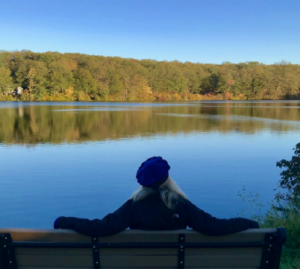 Thank you for so joyfully witnessing and celebrating my new quantum love union with David,

and sharing your love and insights.
You can read Parts 1 & 2 of Love Comes Again here if you didn't see them.
As we complete our second in person spiritual honeymoon, I'm contemplating the nature of love and of loving.
When I met David in May, I was Dating the World. Now I feel I'm dating the world with David, and we are multiplying the vibrations of love exponentially, as we all are- in our individual and collective love realms.
I LOVE LOVE CIRCULATING FOR US ALL.
David and I drove to Vermont this week so that I could meet his parents. We spent several magical days together and experienced so much love! It was a movable festival of love, and included all of us being REAL with our love too. I even read his parents some of your responses to my last post. They were deeply moved and felt a strong connection to all of you.
Thank you for noticing and reflecting back that I share the hard and scary parts of love also- I've done that all-ways and will always do it!
Love isn't concerned with being fluffy and good looking- love moves endlessly on in indelible waves of wonderment, and I am astonished by its endless surging onward.
After John physically departed, I thought that love left with him. It seemed to me that love resided where John abided, and that there must certainly be less love available for me after his departure.
Here's something I wrote about 3 months after John left. When I reread it now, I'm reminded that we cannot know, from inside any cavern of pain or transformational cauldron, how much love is available, and that no matter what has happened, or will ever happen to us. And that yes, he left- and that Love Comes Again and Again and Again- to infinity- for us all.
Let us hold that knowledge close and intimate as we continue to lose and find love in new places and ways.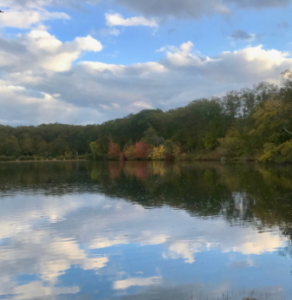 June 2016
There Must Certainly Be Less Loving
There are terrible moments and hours and parts of days
When every object has a story
Of loss.
There is a shrieking on the inside of me that no one can see
I wonder how they can leave me alone.
I am not only grieving
I am grudgingly and microscopically moving to the awareness that
He died.
He actually died and left.
I opened my heart and he walked right through it to some other place
That I can't get to.
He exploded into countless pieces, disappearing gradually over many months of unknowing.
I am afraid of what this is doing to me, what places may be hardening or growing rigid.
I am afraid for my life.
I am afraid of the continuous nature of his death in the face of my life
I assured him that I would be alright
I take it back.
I travel through rage and immobilizing guilt and high states of relief and freedom
I worry that I won't be able to create a new life after this.
I am afraid that all the love left with him.
Or what I will create will not be as good as what I had.
I am afraid of what I will find as I travel to the new places I am going
How can I ever feel that this was a good thing?
I'll never be able to hear from him again in the familiar physical ways we had
This is sinking in
I am sinking.
My stamina is on crooked
I can't find my certainty
All the tears in the world can't put him back together again
It's really dawning on me that he's really really not coming back.
I invite you to share any of my words with anyone you feel might benefit. May we all share fully and deeply with each other and the world, and in this way, help love move forward endlessly.
Love,
S

A

R

K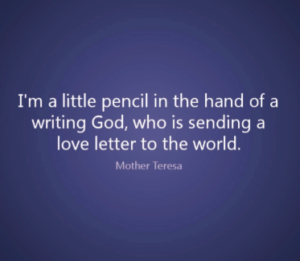 [thrive_leads id='11747′]