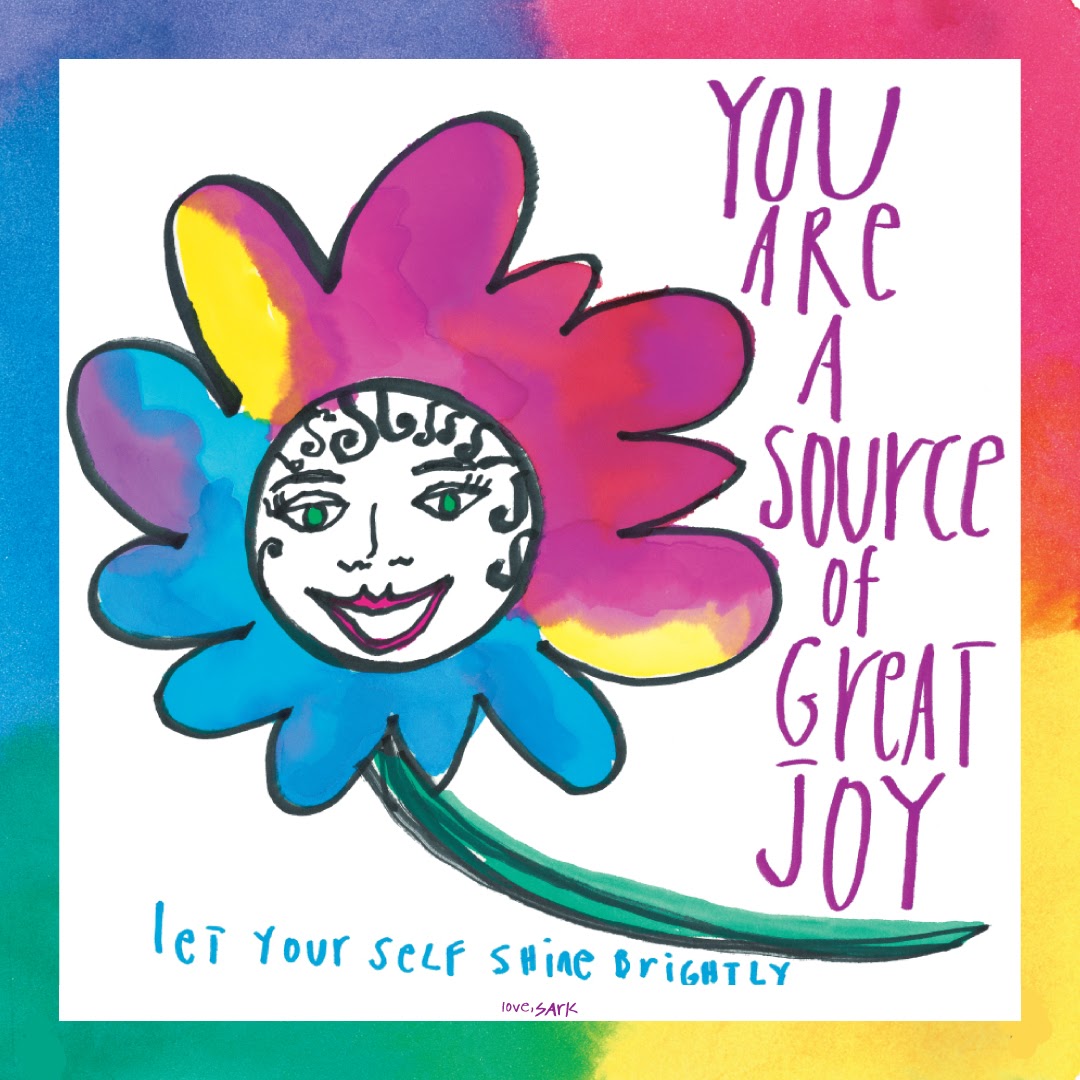 The whole concept of Valentine's Day was not ever meant to be only for couples, or if it was, it's missing out on a lot. If we're going to have a celebration of love, let's make it inclusive of EVERYone.
Loving ourselves truly so we can truly love others is the real valentine, and experiencing what I'm calling a Valentine Life, is available to everyone. 
I think a Valentine Life is one where we ongoingly blend and alchemize the wonderfull and the terrible things into a brand new mixture we can more easily use for healing and change. I call the life that results from practicing this: the "marvelous messy middle."
In my marvelous messy middle life, I'm madly truly deeply in love with the world, myself and my quantum love partner David. I'm practicing alchemizing all the time, and live with love and joy as much as possible. 
Does that mean I don't feel sad or in despair? Of course not! I experience deep anxiety and voluminous fears frequently and cry so often. There is SO MUCH TO GRIEVE. It can all seem so huge and insurmountable and awful and horrible and truly excruciatingly DREADfull.
And love is bigger.
Love is the true message and love transcends form and measurement.
Love of ourselves and other people, children, animals, and nature is all around all of us and reminding us all the time to fill up on love, to LIVE LOVE.
And we are made to fill ourselves up from the inside – because we are all succulent creatures. A succulent consistently gives itself the nourishment it needs.
There is no need to wait for love, as much as there is a need to create love. Love isn't to be found as much as it is to be felt. 
Let the feelings of love and joy fill you from everywhere and then offer that to others and the world.
If you feel alone or lonely, feel those feelings by acknowledging them – say out loud or under your breath; 
"Loneliness, I see you, I hear you, I acknowledge you." 
This allows loneliness to soften and change shape, and receive your love. When we tend and care for our feelings in this way, it builds a tremendous power and resilience.
We do need to feel all of our feelings – I believe we just don't need to stay quite so long in the challenging feelings, or let those eclipse our feelings of love. Also of course, we aren't meant to try to skip over the challenging feelings either. It's all about integration, flow and movement.
Emotions are made to be in motion and we're the activators and recipients of that motion.
Go forward in love with ALL the feelings in your emotional family, including loneliness and all the others, and live more like a full cup of self love, sharing your overflow with the world.
The world needs all the full cups we can get – not half empty cups trying to get filled with flowers or chocolates or declarations of love from others.
Flowers and chocolates and all else are good unto themselves, and best applied to yourself as your own source and creator of joy. 
Share a moment of your marvelous messy middle Valentine Life with me, I'll love to hear. 
Love, 
p.s. What MAGNIFIES your joy & love? I'm going to be on Facebook Live(ly) next Tue/16th at 1pm (Pacific) to inspire your joy. Have a pen & paper with you if you can and we'll playfully create something joyFULL together. 
Go HERE to register and you'll receive a reminder and a glorious gift!!