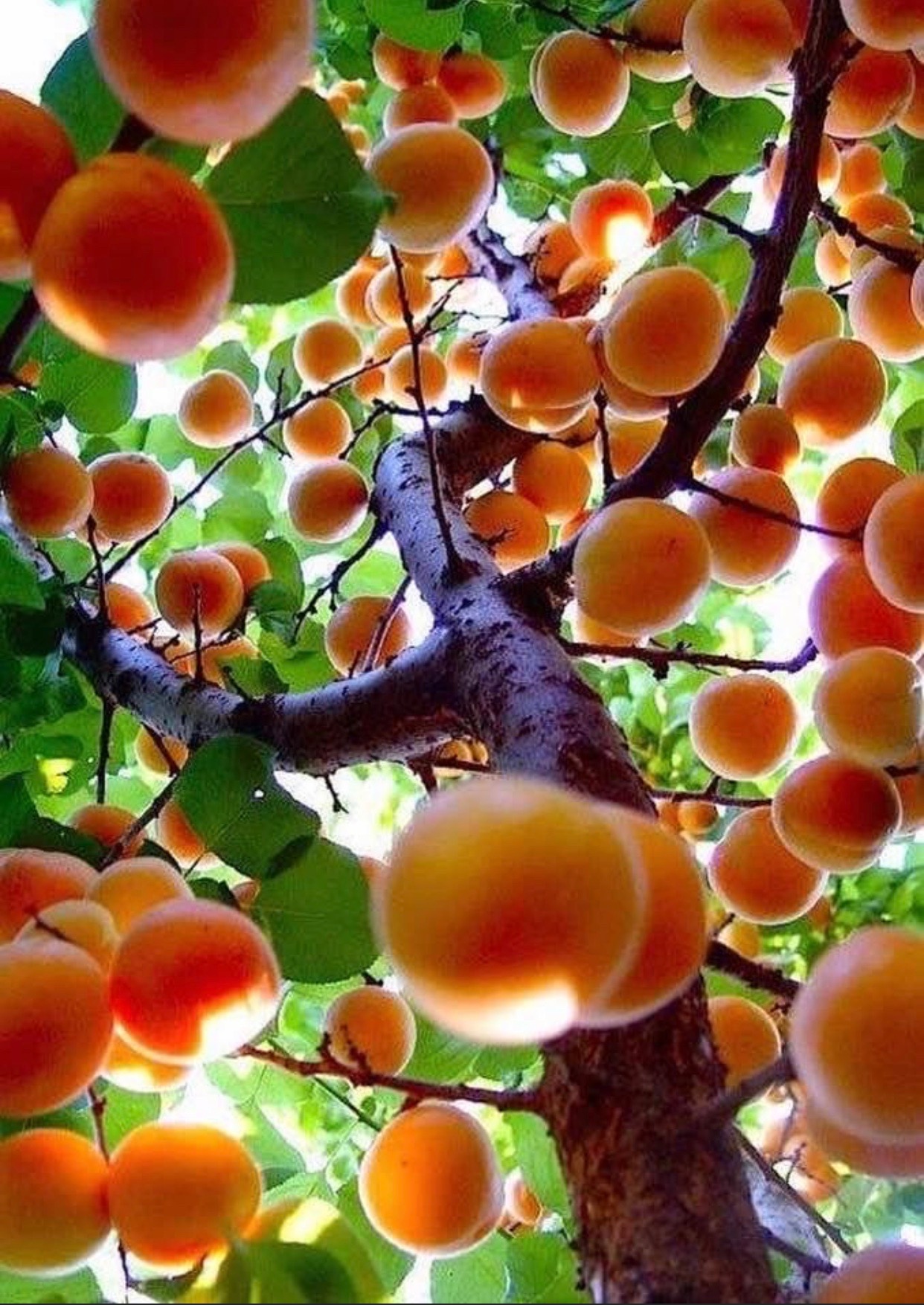 I reposted this *photograph on Facebook and it gathered SO many delicious comments and magical memories– thank you if you were one of the contributors, and for you reading or seeing now!
*I haven't been able to locate the name of the photographer- if you know, please let me know so I can give credit.
I titled this photo "A Rapture of Apricots" because that's how I felt when I saw it.
This was then suggested to me on Facebook by Rachel Kirk:
"I want a grouping of everything that brings joy to be called a rapture. A rapture of peonies. A rapture of children laughing."
Nelden Dalisay Djakababa Gericke said,
"For me, the list includes a rapture of mangoes!"
And Rachel Kirk replied;
"Yes!! And baby toes and fresh peaches warmed by the sun."
YES!!! A rapture of everything.
I was also struck by the many descriptions of memories of eating apricots.
Here are just a few:
Penny Meallin said,
"So beautiful. It reminds me of my Grandparents orchard where we lived when we first came to Australia. I can smell them from here. Juice running down my chin"
Judith Presson exclaimed,
"Ohhhhh! We had an apricot tree when I was growing up–there is nothing like a warm, ripe, juicy apricot fresh from the tree!! What a wonderful picture!!"
Karen Casey observed,
"My grandmother had a huge old twisted apricot tree. As a kid I would climb up into it and gorge on velvety soft, sun warmed apricots. Shop brought have never tasted as good as those"
Annie Chavez muses,
"A tiny town on the Danube in Austria….ahhhhh…thank you for this priceless memory trigger…"
I think we are all extra steeping in memories right now, as we travel through our quarantine times.
In our inner worlds, we can travel through time and reawaken memories of all kinds of raptures.
What delicious and magical memories do you want to recall? Let's share some with each other here. I'll love to read yours.
I remember the magic of my crooked crab apple tree in the backyard and the rough bark as I climbed up there with a book. It was such a rapture of books and fruit and imagination.
Magic is all around us and that reminds me of this writing by Edna St. Vincent Millay:
"If I ever see a russet apple tree, I shall climb it. And with a book in my hand. Or, if I find that I must use both hands now when I climb an apple tree, then with a book in my mouth."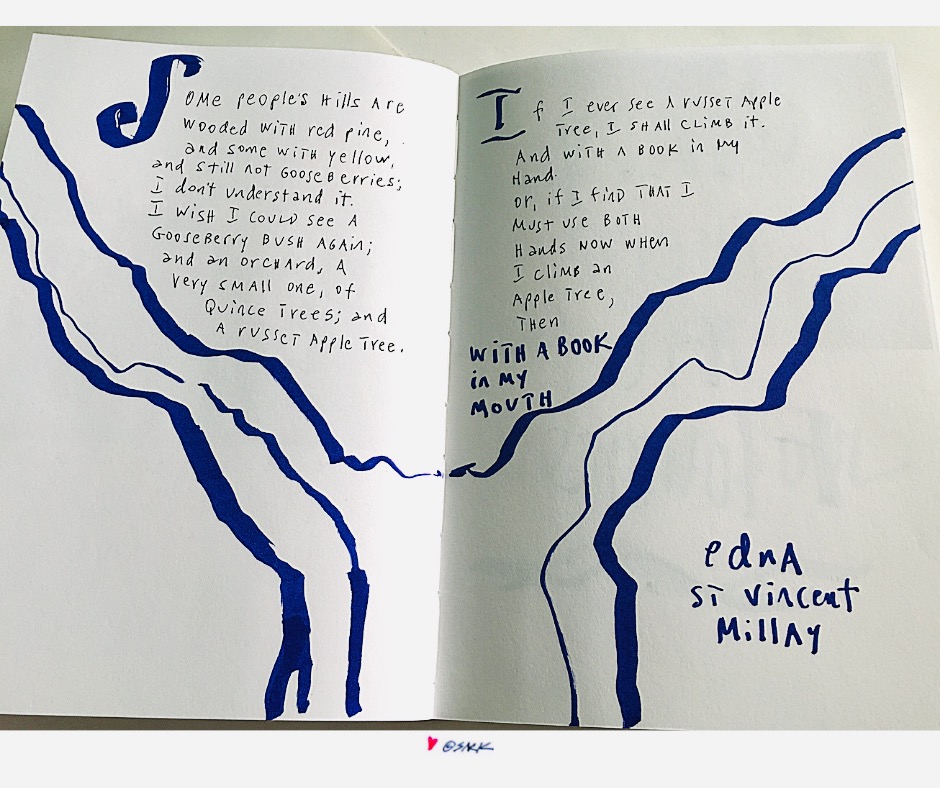 We persist in thinking we are separate from magic, or that we must be "special" to find or experience it. Or, that it doesn't exist.
Magic doesn't mind, it just appears.
I believe that we can create the conditions for magic anytime we want by shifting our mood and energy to be able to see or experience it.
Ask this question of yourself more often,
"What would help make this more magical?"
It works everywhere, including at the dentist, the bank, during an argument or when you're feeling resistance or refusal about something.
The answer might involve quitting, pausing, reconfiguring or recreating.
The question provides the space for the magic to enter. Your eyes and spirit are the experiencers.
Magically yours,
Love,
p.s. I'll be whipping up some magic in August with a FB Live(ly) Fri/14th @ 11am Pacific and a super magical class later in August.  I'll be sharing more about them in a twinkle of your eye;-)