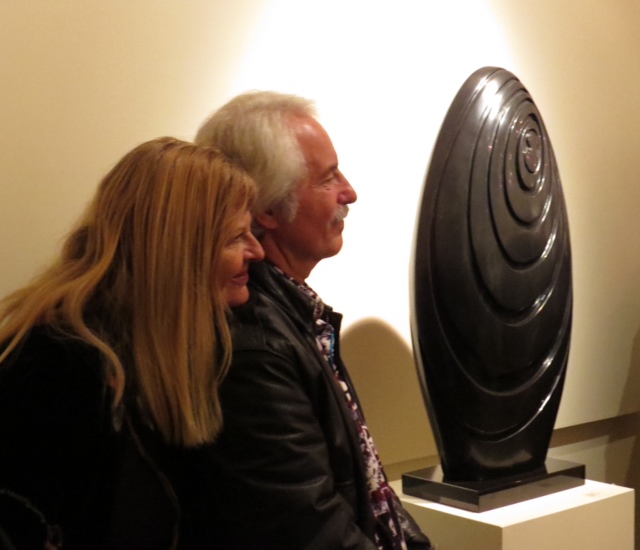 The opposite of love is not hate, the opposite of love is fear. And we cannot occupy both feelings at the same time.
When I'm experiencing fear, I look for love to pull me up or out- into a new view. Sometimes I cannot see a new view in the midst of my fear thoughts and feelings.
I can count on fear to narrow my view, contract my experience and provide lots of reasons to fear more. There are truly endless variations of fear. I can find lots of evidence to support fear, and people to join me in sharing their fears too.
I've learned to practice looking towards love no matter what the "evidence" is. And I do specific practices to accelerate my process.
I can count on love to widen my view, expand my experience and provide lots of reasons to love more.
Here's my "recipe" for Great Emotional Health:
Identify what's cooking in your emotions by tuning in to your feelings and seeing what they are.
Express those feelings in some way. In writing or movement or sharing them with someone.
No measurements of feelings allowed. Feelings don't have heads!
Generous applications of ease, allowing and surrender.
Have on hand:
Acceptance, Grace, Wonder, Mystery and Mastery.
Assemble ingredients ongoingly, as needed.
Cook at medium temperatures with fairly close supervision.
Serves 1, and many more, all of your life.
Test the recipe with your inner Wise Self and empower and activate that part of you to help you to create a feelings care plan for yourself, and use it consistently for a self-loving and self-caring life.
This is the ultimate organic, raw, non gluten, low calorie, high protein diet!
The point is not to NOT feel fear- the point is to expand your experiences of love so that you can tend to all of your fears skillfully and with great love.
Susan (aka SARK)

PS – I invite you to give yourself a gift of emPOWERment. Use coupon code: 2013LOVE between now and Sunday, February 17th to get anything in the store for 15% savings! You'll find so many wonderful programs and products for empowering your Inner Wise Self and seeing more Love everywhere.