TED-aaaahhh!
That's the word that comes to mind when I think of the fabulous time I had at the TEDxFIDI Women event in San Francisco last week.
I am constantly amazed and inspired by Succulent Women and all of their gifts and skills! The energy at the event was palpable and the succulence was rising all around.
EnJOY this video clip from my TEDx talk – I trust it will help you tap into YOUR Succulence!
[youtube]http://www.youtube.com/watch?v=TywDZCUN1wk[/youtube]
My friend Edward took this photograph of me at TEDx, and wrote this blog post.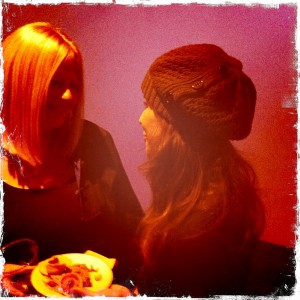 I'm blushing a bit from it 😉