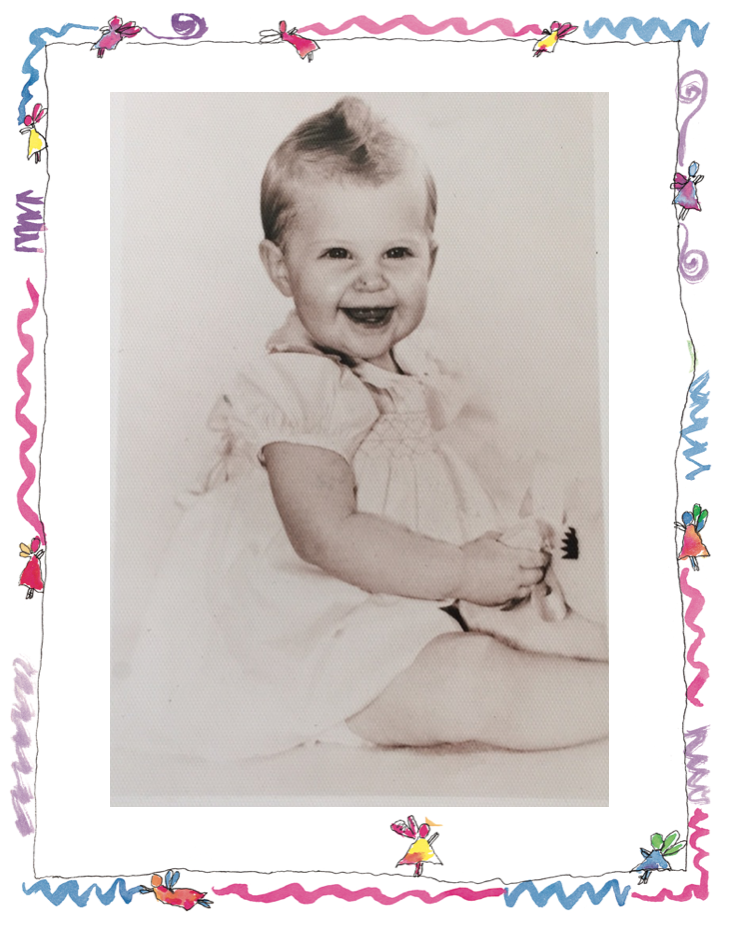 Dear Luxurious Soul,
April is my birth~day month. And here I am starting out at 1.
And here's a birthday candle that my goddaughter Vanessa gave me, to delight me, and it does.
I started celebrating for the whole month a number of years ago.
I did it at first to have more opportunities to celebrate, AND also now to allow for all of the marvelous messy middleness of life. (The auto correct just changed that word to middlemess:-) which is also accurate.)
It is so very MESSY being a human bean.
There are so many moods and feelings, and that's just inside ourselves!
Not to mention the other people…..
John and I are deep into the final edits and art creation for our new book, Succulent Wild Love, which you'll be hearing all about later.
Meanwhile, we're in our "Creative Cove," which sometimes has choppy waters!
I have also had wonderfull experiences and birthday celebrations all month and intend to continue.
During this time, (and every time) I am reminded of that poster that says Stay Calm and Carry On- it always calms me, and I love all the iterations of it that are out there.
One of my favorites is;
Stay Calm and Carry On Writing.
And so, I shall.
What soothes you and reminds you to keep going? Let me know in the comments and we'll celebrate together. Or, if you have birthday wishes for me, feel free to let me know! I created a new Inspiration Line message too, and you can call me at 415 546 3742.
Your very own SARK bean,
Susan
p.s. for those of you who might have planned to see John & me in June in Chicago, our plans have changed. Stay tuned in for other opportunities to see us in person- we'll be letting you know what those will be!