Dear Soul of Dreams,
What causes you to feel creatively alive? It can be the tiniest thing, if you will allow it.
Do you put yourself on the path of your own creative thinking?
How do you relate to the world around you?
Do you play in some way with life and the people in it?
If not, why not? If sometimes, good for you!
If so, why not more, and differently?
We all live in this creative playground called LIFE
It is waiting for you to dance, sing, paint, and sculpt your story. It is inviting you to create your life story new all the time. It wants you to communicate with other human beans and share your love.
When you feel dull and flat, inhabit that place completely. Ask life to shelter you. Allow yourself to be cradled in tree roots or washed by the sky. Immerse yourself in endless pools.
Relax.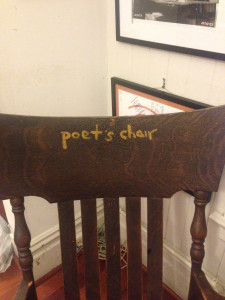 You are not done expanding creatively yet. Your story is still being written.
Freely,
SARK (aka Susan Ariel Rainbow Kennedy)