Many years ago, I was still learning how to swing as high as I could on a swingset by moonlight- here I am, playing in the daytime, wearing my favorite red pajamas.
My mom had this long ago photo up in her home, and would happily proclaim, "I'm the Succulent Wild Woman of my friends!"
My mom was known as the "fun mom," and no matter what terrible things happened, she almost always found ways to make them better. She would say, "You can decide how you're going to react to something- you can do things that will help any situation."
Of course it didn't always "work." It was the idea that it might work, that carried me forward. I then created the NEW from those new places.
As any family does, we had tough and terrible things to navigate, and we did most of those playfully. It was in the play that we usually found the miracles of acceptance and grace, or at least a new perspective.
My mom was such an advocate of playing with life– she would talk eagerly to the checkers at the grocery store, tellers at the bank or people at the park- which as teenager, felt agonizing.
What I realize now is that she played with life, and life played back.
I continue to play heartily with life and now am aware that I learned so much about resilience and alchemizing the terrible things from her.
I've learned too that play is powerfull, and that my greatest moments and dreams have been made real through some form of play.
Do you play with life? In what ways? Does life play back? I'd love to know.
One of the ways I love to play and create is privately mentoring people to expand their dreams playfully & exponentially.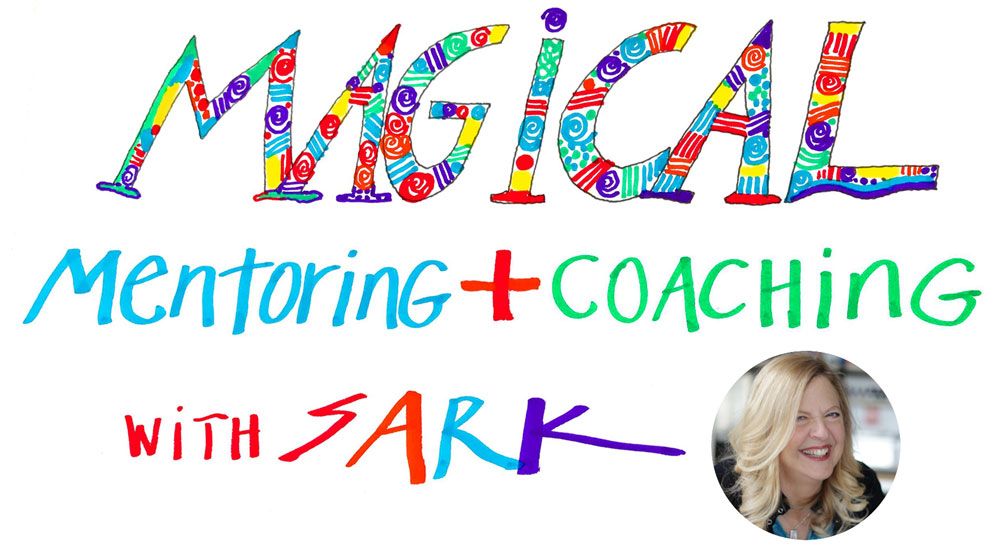 You can find out more about it HERE.
Here are some playfull moments with my mom, who I called "Marvelous Marjorie."
She would rush to tell you, " Now I did not name myself that! My daughter named me that."
But then she adopted the name and loved it so much that her mail came addressed sometimes to just, "marvelous."
When I asked her what she was most grateful for she barely paused and said….
"Elastic!"
One time she wore a button to church that I had given her that said, "please be brief, I have diarrhea"
She knew how to hypnotize a chicken and described it to us with great glee.
She let me wear pajamas to church on Christmas Eve.
She bought me the biggest box of crayons in the neighborhood, and let us invite all the kids over to read tall stacks of comic books in our breakfast nook.
The spirit of play was woven through everything we did, and part of her legacy to me is that. I'm glad that one of the qualities I'm known for is being playfull- and how much of my joyfully lived life is about that choice, and that I now am able to mentor others to do the same.
Here's to serious subjects handled with presence and play, and let's allow buoyancy to prevail.
Love,
[thrive_leads id='11747′]