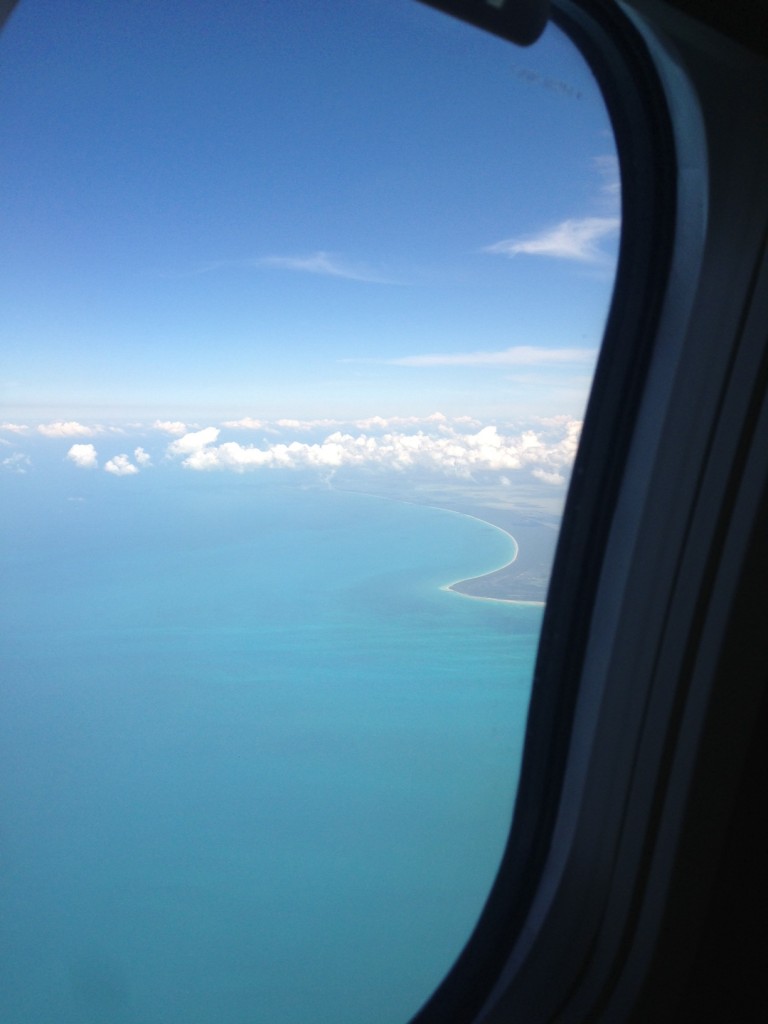 I'm in Mexico on vacation with John and our friend Edward for my birthday.
I hadn't planned on posting here today, but when I heard about what happened in Boston, I was flooded with the feelings of miracles leaping forward to help. These leaping miracles are everywhere all the time of course, and are brought forward especially in times of challenge.
I believe that our abilities to see and experience these miracles are directly affected by our awareness of what I call our Inner Wise Selves. These Inner Wise Selves are always with us, just waiting to be called upon. Some people don't call.
I know I didn't for the many years I engaged in self destructive behavior, or just lack of awareness. I didn't know that the unconditional love of this aspect of ourselves is limitless and powerfull. With our Inner Wise Selves in action, we have immense transformational abilities to help shift whatever happens in this world- and without physically being there.
We forget or don't know how much energetic effect we have. We think that our only way to help is to DO something, and don't realize that to BE connected to our Inner Wise Selves in action, is the best benefit we can offer.
I created a brand new video series all about this. It's free, and you can sign up for it here.
I'm sending you grace, nourishment from your Inner Wise Self and my love~