This Vibrant Video Class will be an Exploration of All the Ways to Multiply the Miracles in Your Life!
I invite you to join this celebration, as it's part of the release of SARK's iconic and transformative 25th Anniversary Edition book, Succulent Wild Woman. 
If you attend this luscious class LIVE, you'll be eligible for FREE course enrollment to my ALL NEW creative course.
One lucky winner will be randomly selected and announced at the end of the class. (Must be playfully present to win, a $497 value)
Sign up + you'll receive the rePLAY if you can't be there live, plus a special SARK gift!
You Will Experience:
• How to Let the Magical Stand Up to the Practical
• How to Multiply The Miracles By Seeing Them, Noticing Them, Speaking of Them & Asking for Them!
• Sharing of Succulent Stories to inspire and connect.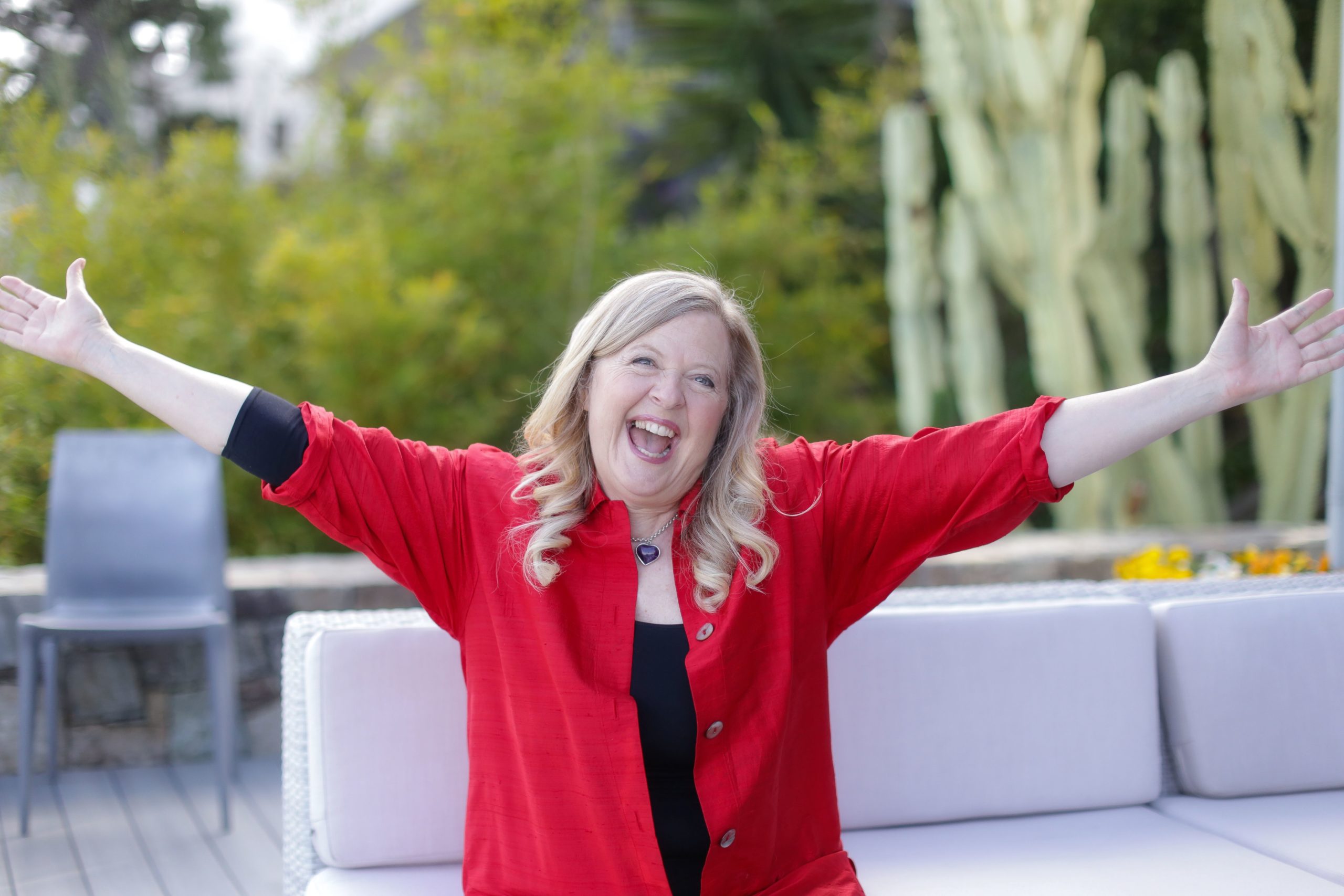 Asking brings miracles into view and focus, so Join SARK to practice! Other people's miracles inspire yours and their asking inspires YOU. 
The more we all ask for miracles, the more miracles that will come. 
Here's to all of the miracles that are constantly circulating, and here's to us being able to feel it, and use it to create even more. 
Here's to more MAGIC, more CREATIVITY, more MIRACLES and more SUCCULENCE.