I've always chosen to write about my personal life because it's important to me that you know you're not the only one experiencing challenges, and that you're not alone.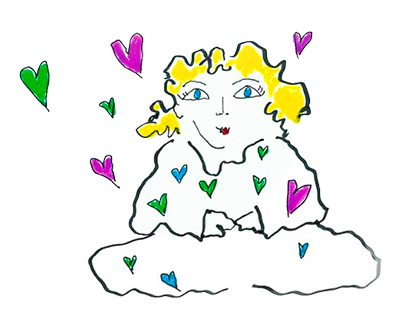 Never miss a Marvelous Musing
Join our email list to receive my marvelous musings on finding and nurturing your creative spirit, healing, succulent self-love and self-care. Plus, you'll be the first to know about my new offerings and other exciting news!
What do you want to
Explore?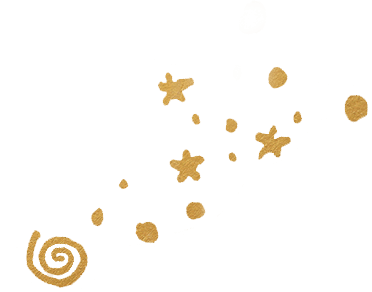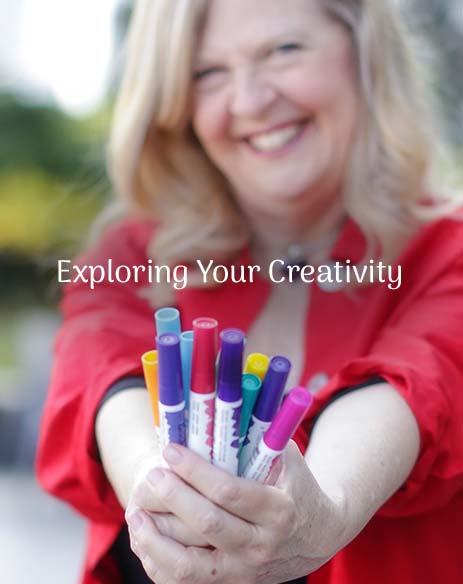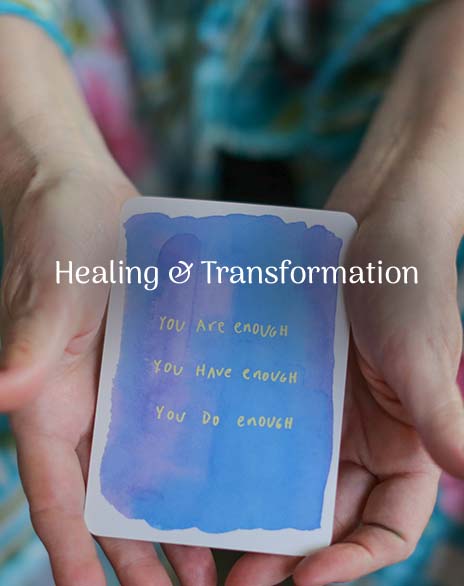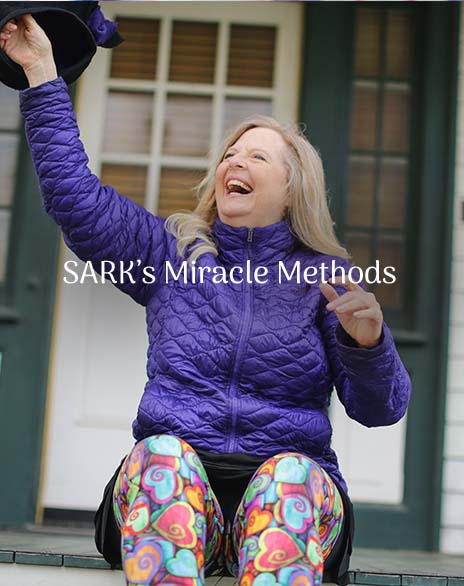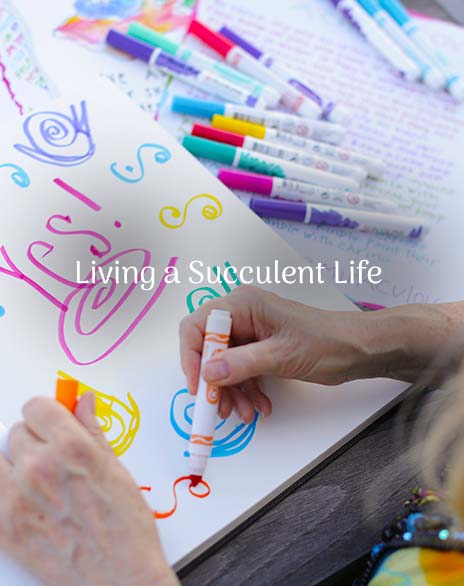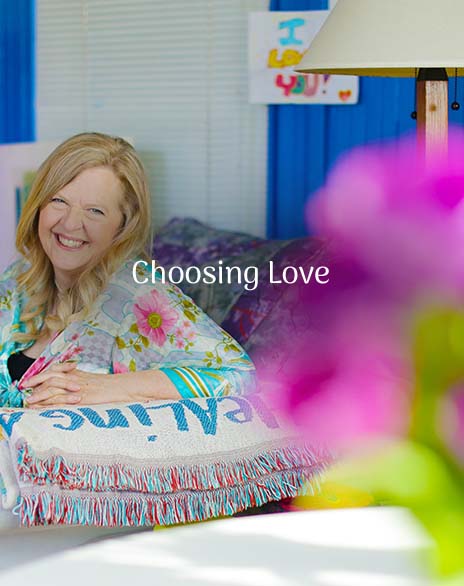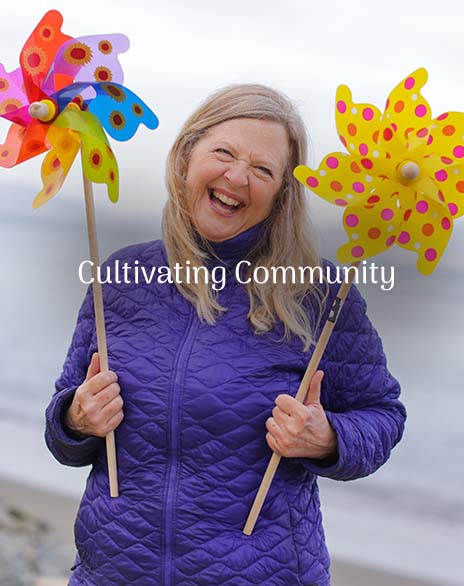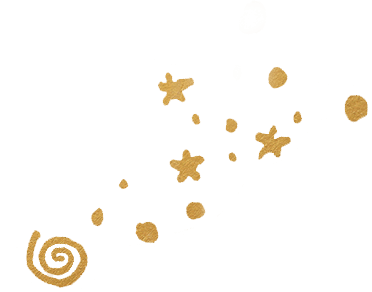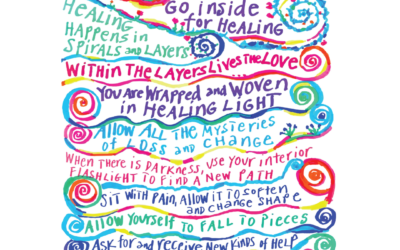 Thanks-Healing 2022 Thanks-giving in America is today, and whatever shape or form of that day you participate in, I send you healing, and I send you thanks. Wherever in the world you are, I send you...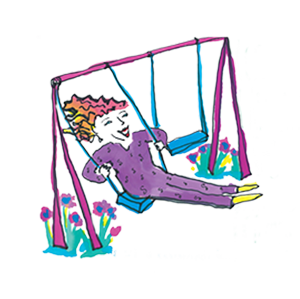 Want to feed your inner child Love, Laughter, play and miracles?
Keep exploring the site.