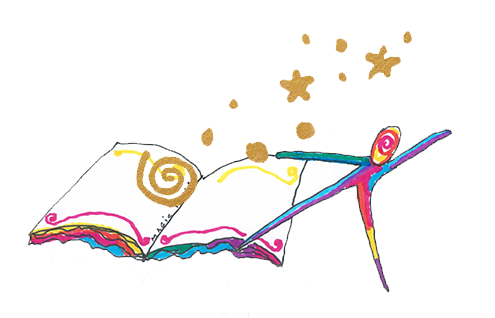 Magical
Mentoring with SARK
Live Your Dream Life
Have you ever imagined what it would be like to work 1 to 1 with me?
The biggest question people ask me is:
"How did you create such a magical life with everything you've gone through?"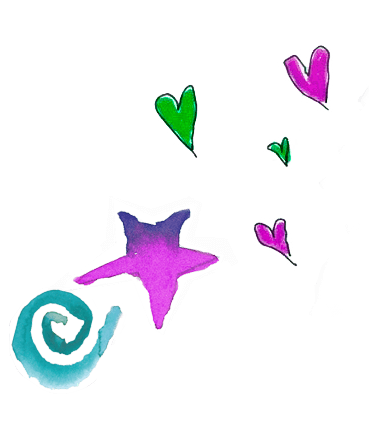 They want to know about my commitment to miracles and magic especially because I've thrived through so many challenges.
I've alchemized and transformed; incest in my childhood, years of avoidance of my purpose, poverty, a mid-life suicide attempt, anxiety and depression, and the death of my beloved fiancé in 2016.
All the wonderfull and terrible things blended serve as fuel for all the transformations.
In the midst of terrible things, I've created a wonderfull life with my new beloved husband, 19 bestselling books,  hundreds of innovative programs and products, plus the joy of teaching and speaking around the world.
And after over 40 years of being SARK,  I  continue to feel incredibly passionate about the power of people living their real DREAM life and sharing their full selves with the world. And REAL means authentic, empowered and in the "marvelous messy middle" with all the actual stuff of life.
A well-lived life is the best success of all, and Creative Dreams being made REAL are the loving legacy we have to offer.
Your Unique Gifts and Dreams are so Important!
I know for certain that one of my greatest joys is to be a mentor. This level of in-depth, individualized support and commitment to your vision and dreams is my greatest honor.
I feel the portal of possibilities is extraordinarily OPEN right now- and these world shifts are propelling us on our way- to a new way of being and living.
Out of everything I've experienced, being mentored helped me the most to create and build my Dream LIFE into what it is today.
My sole focus for 2023 is to support people in my Magical Mentoring practice –  guiding individuals with 1-to-1 support. There's nothing as powerfull or as magical as doing that deeper dream work in person.
I want to support you in the dreams and creations you're called to bring into being!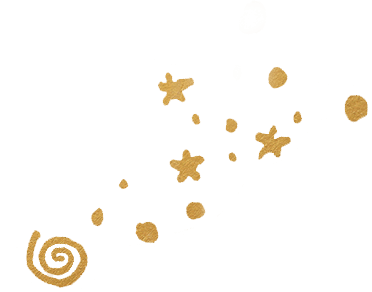 The Doors to my Magical Mentoring Practice open ONCE per year.  
I trust and know that the people who desire this the most have been waiting for this priceless intimate experience and opportunity.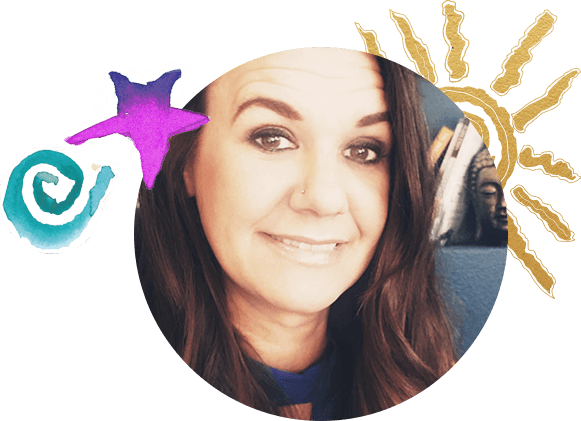 With SARK's support, I was able to finish my book!
"The best part of working with SARK was feeling that she truly believed in me when I didn't. She gave me the courage and drive to keep going and not give up. With SARK in my corner, I can proudly say I completed my lifelong dream of writing a book!
I recommend SARK to anyone that feels they aren't good enough to create what they want or anyone that thinks "who am I to write this book or create this project" or anybody that is just plain afraid to take a chance on their dreams. SARK will be your greatest ally in quieting your critics so that you can achieve what you came here to do!
Stephanie Z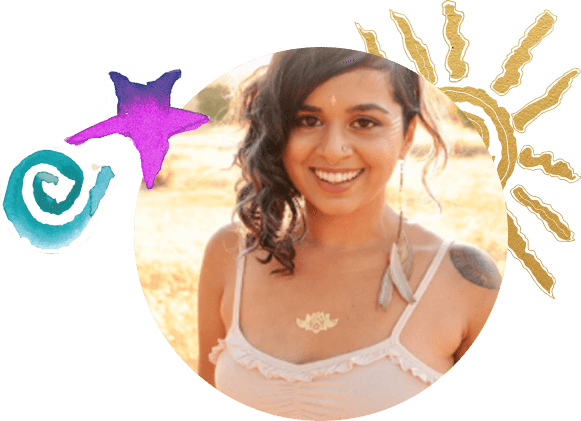 Book Deal with Dream Publisher
"I knew that by working SARK- I'd have to show UP, because she is such an amazing model of what it means to live an authentic and magical life.
In retrospect, SARK + I dreamed about all of the things the book could be together. And everything we dreamed is coming true!
I got my first, real-life book deal with my dream publisher! She truly is the mastermind behind guiding others on unleashing their creativity, standing for who you really are, what you really want, and how you desire to express yourself in this world."
Shereen S
What if you had a mentor to connect with and learn from? Someone who would share their dream life, business and soul experiences with you to act as a guiding light for your particular path?

Someone you could ask for & receive emotional support from, and hold you accountable to live your life's purpose ?

What if you found new ways to activate and expand your dreams while finding inspiration during the marvelous messy middle of your life- no matter what?

How could your life look and feel?

What kinds of transformations in your life would occur?

How many people's lives would improve by your big big YES to your calling? Including your own!

And! I have a secret power named David- who is my husband and also my co-mentor in my Magical Mentoring practice. He's been mentoring along with me for special segments of time for the last several years, and the results have been phenomenal. Now, this is a next-level kind of results-oriented mentorship opportunity- can you imagine the potency of having TWO magical mentors?
Previous Mentoring Clients Have Experienced: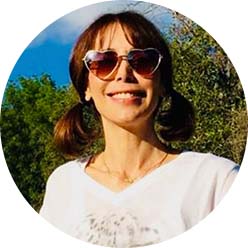 Consistent progress while writing or completing their new books, with a renewed purpose and new feelings of confidence in their voice.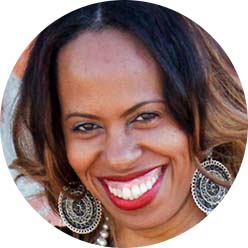 Increased ability to clarify their messages and creative dreams.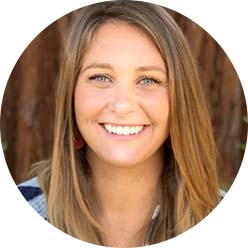 The discovery of new and expanded ways to share their visions with the world and expanding the influence of their message.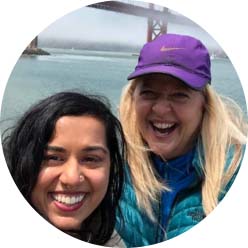 Discovering opportunities to create money via creativity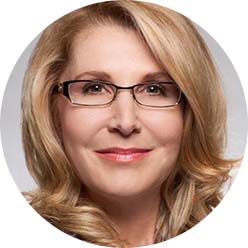 How to live their lives with purpose, expressing their true creative selves while experiencing fulfillment.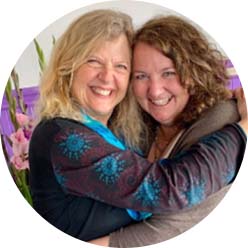 Living more and more of their days truly happy with themselves + their lives and able to contribute to the world.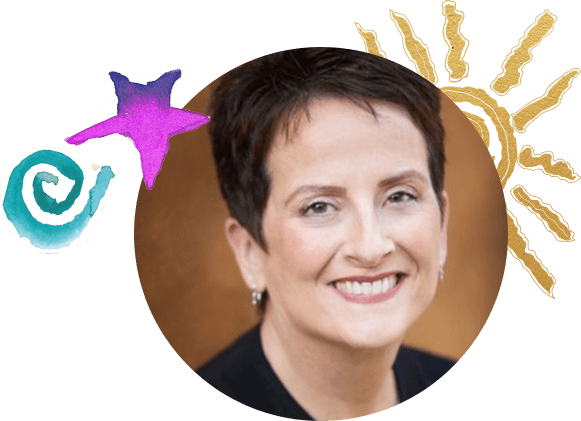 Completing My Book With Certainty – New Level of Confidence Through Struggle
"In the middle of 2019, SARK had availability in her Magical Mentoring program. I was so delighted, but I was in the middle of treatment for breast cancer. I knew this opportunity with SARK was so crucial for me as my life was going through a miraculous transformation, and Magical Mentoring was a critical part of it.
SARK and I worked together to create a schedule that would work with my treatment schedule and energy level. The result has been a new level of confidence for my writing and creativity. I feel certain now about completing my book and finalizing my offerings this year."
Jackie S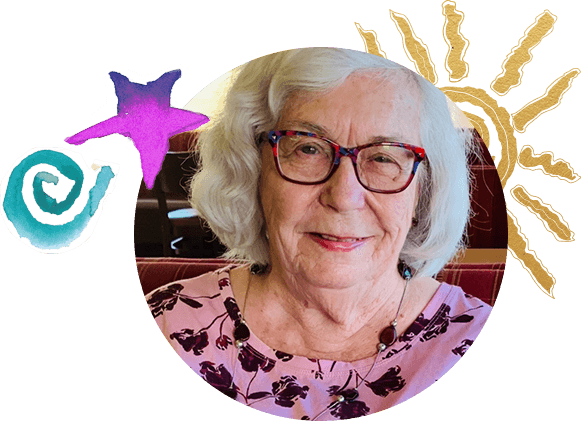 Jump Into the Unknown and Change Your Life!
"As an older woman and mentor myself, I knew I could learn and grow from a close professional relationship with SARK. SARK provided me with tools that I could use for myself and also pass onto my family, friends and clients. What warmed my heart the most was her willingness to be open, vulnerable, and real with me.
She perfectly modeled the loving, authentic woman she is, always striving to accept herself, say YES to life, and jump into the unknown with enthusiasm and in turn helped me do the same. I highly recommend SARK's Magical Mentorship program!"
Laura Rose G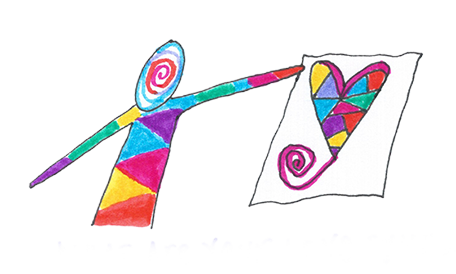 What Are You Willing To Do To Live
Your Dream Life?
You're invited to work privately with me to support you as you make it REAL! The possibilities are endless. When you mentor with me, you can count on uncommon support, expanded creativity, forward momentum, and specific ways to transform challenges.
We're not meant to do everything alone. I am gifted at seeing the stuck patterns holding people back, and shifting these allows them to succeed and flourish in ways that they never thought possible.
I guide people in living more of their deepest desires and make more of their Dream Lives REAL. 
Spots Are Limited!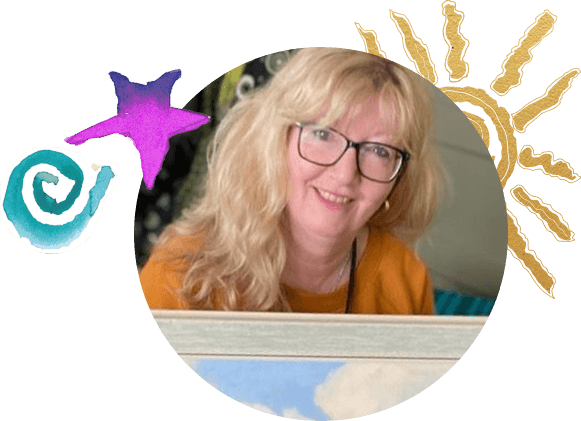 Embraced My Creative Calling! Divinely Guided To Step Into The Spotlight
"I have owned and operated several creative businesses and yet after Magical Mentoring with SARK, this feels so differebr. I feel I am being divinely guided to step into the spotlight and embrace my creative calling as an artist. If you've been sitting on the fence about stepping up and claiming a chance to work with SARK – follow the whisperings of your heart and DO IT!"
Karen B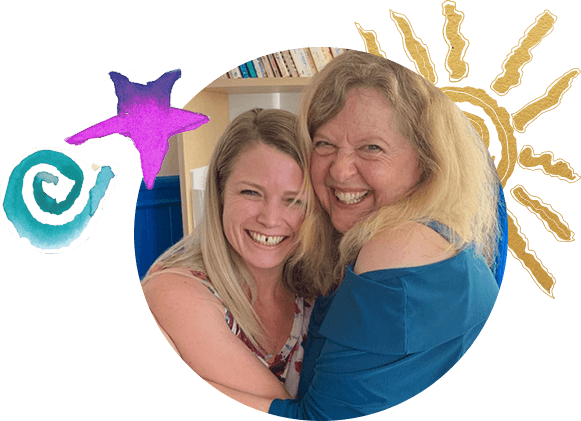 Inspired and Energized
"SARK's intuitive and wise guidance is supportive, open, accepting, and helps me to focus on specific actionable steps to implement, and make the changes I wish to see in my life. She never tells me what I should do, but rather, guides me to uncover my own answers that are already within. SARK has helped to illuminate new possibilities that I then bring into focus on my journey of self-discovery. It truly is a magical and transformative adventure working with SARK.""
Teresa H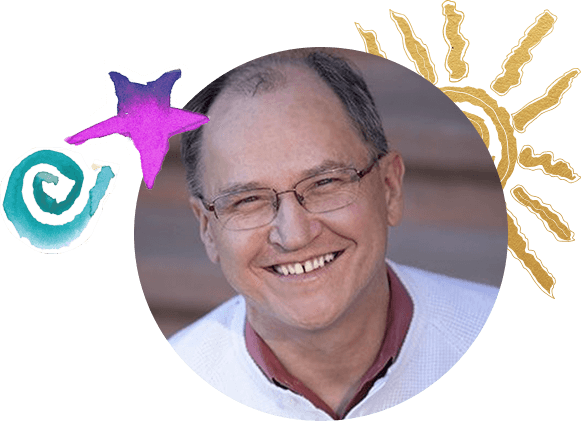 The day she dared me to tell my own story – failures and all – was the day my book took flight.
"When I first signed up with SARK, I wanted to write a best-selling book on love. Truth be told, I was struggling with writing, it wasn't touching people's hearts. SARK helped me to see that I was using 'client stories' and 'great theory' to hide my own vulnerabilities with love. The day she dared me to tell my own story – failures and all – was the day my book took flight.
Her mentoring helped me to have a better life by getting me in touch with my inner wise self. When you are guided to write and live from this sublime place, it changes everything in your book and your life! If you want to write a best-selling book that touches people's hearts and comes from your very soul, SARK is the woman to mentor you."
Dr Gary S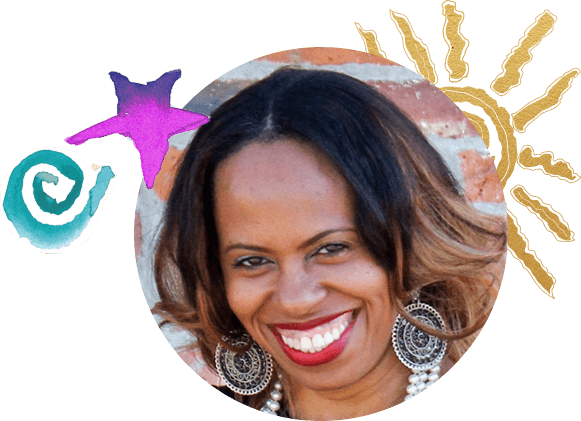 Concrete Tools to Achieve my Dreams!
"I wanted to do something that brings incredible beauty and reason to the world through writing, and SARK's books helped me realize that there is a world where the imaginativeness of my writing mind can live and thrive. Not only was I inspired by her bravery to write such non-traditionally styled books, but I was also the benefactor of her audacity to dream wildly. Consequently, my time with SARK was not only productive, but also gratifyingly clever, and cleverly creative. I left with concrete tools to achieve what I had gone to accomplish—complete my book, secure an agent, and publish it through a traditional publishing house.
When a major publisher put out a call for authors, SARK sought me out and encouraged me to submit my novel with a personal endorsement from her. I would recommend SARK to people who need to be reminded that the impossible is actually quite possible".
Sharon W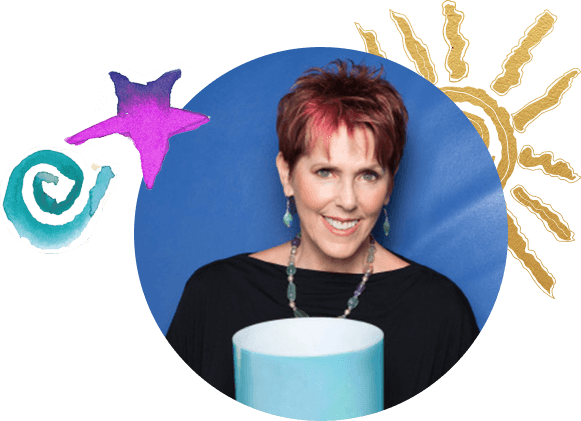 Found My Voice + Book Ready to Launch
"When I learned SARK was mentoring people, I jumped at the opportunity. My own creative thinking and writing process had stalled. Here was a successful author and mentor whose passion for what is possible resonated deep within me. I felt SARK was the perfect person to help me connect with my writer's voice and steer me in the right direction. My instinct proved spot on. Her artful mentoring has helped me find my own voice, follow my writer's nose and put my inner critics in their place. Happily, my book is 99% ready to launch into the world, + I cherish these meetings."
Tryshe D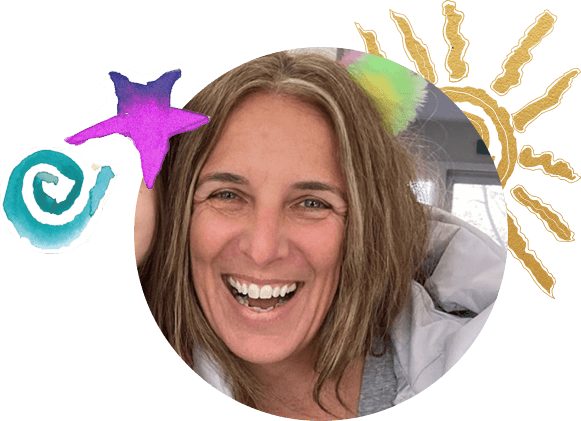 Life Changing, Healing, Wondrous Experience working with SARK.
"My heart and soul are bigger and better because of my work with SARK. I had arrived at many many great things in my life, but there was a small voice that said 'you're leaving something on the table'. I knew deep inside if given the chance to work with SARK, that we could make magic, beauty and wonder together. There is a sacred hand holding in working with SARK that is the mysterious beauty spell that you get to experience and thrive from.
I've finished the first draft of my book and I have three more in the wings! Give yourself the gift of peace and quiet and knowing of your best life by accepting the world's invitation to more, to SARK."
Suzy K
 become REAL in this world.
I am inspired to read your application!