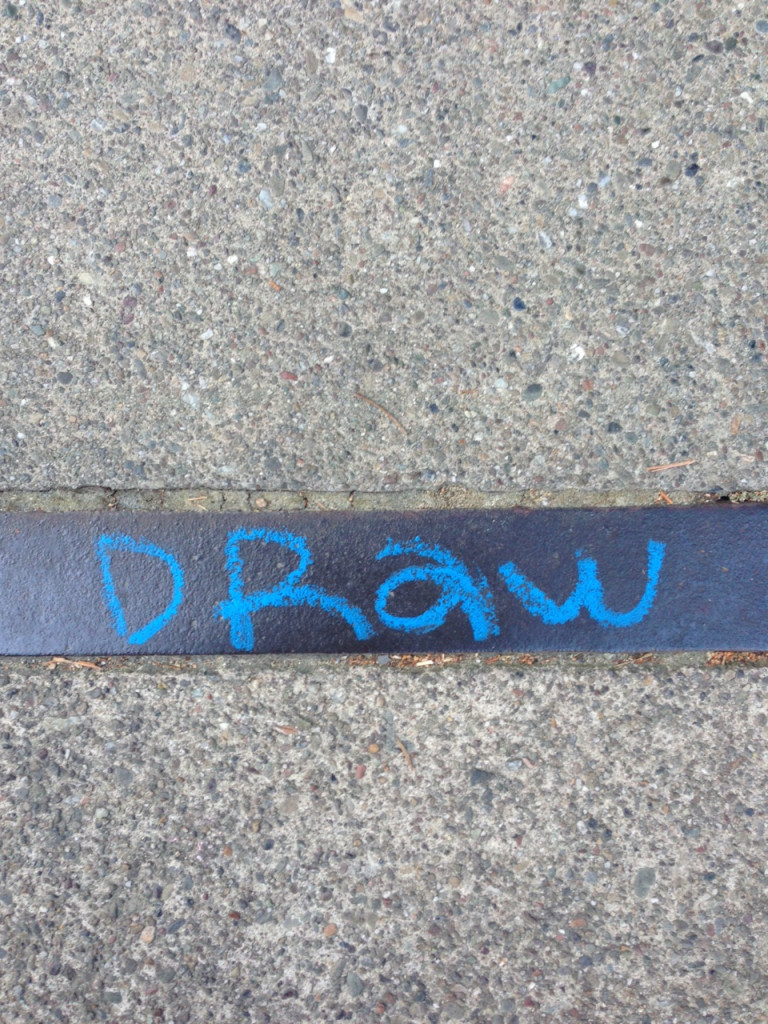 I forget this every day and try to "make do" with what seems to be there.
I forget that I can draw, paint, sing, or otherwise CREATE it into BEING.
Thank goodness I can remember this and then share it with others too.
One of my absolute favorite "children's" books is Harold and the Purple Crayon- because he literally draws his life adventures into physical reality by using his dreams and his vision.
Our dreams and visions are so powerfull!
When our Inner Wise Selves are in action, there is literally nothing we cannot do, be or have.
I like to say & live;
You have enough
You do enough
You are enough
And if any part of you believes that's not true, that's an inner critic- or more than one! You and your Inner Wise Self can learn to transform those inner critics ongoingly and forever using the kind of transformative processes I created to help myself and others to be able to do that.
If you'd appreciate being with a tribe of kindred spirits doing these kinds of transformative practices, I'll be on the phone this Saturday to talk more about just that in my WINS- Writing Your Life NEW program which starts soon.
We'll be lounging around on the phone together, laughing & learning about DRAWING our desires into BEING.
You're invited to all or part of this uplifting call, and invite anyone else you think might be inspired.
"See" you then,
SARK (aka Susan Ariel Rainbow Kennedy) 
PS- You can register for the Write Your Life NEW call this Saturday HERE