This Magical Video Class will be an exploration of all the ways to say YES to living life more succulently! I invite you to join this celebration, as it's part of the release of SARK's iconic and transformative 25th Anniversary Edition book, Succulent Wild Woman.  
You will experience:
• How to tap into & activate YOUR Succulence using my Transformational Change Process!
• Sharing of Succulent Stories to inspire and connect.
• A Sneak peek into a new chapter of the iconic book Succulent Wild Woman!
 Join SARK to experience ways to REALLY live into your most Succulent Wild Life. 
Be ready to get things magically moving in this special event. 
Imagine what you can transform or create when you unleash your succulence!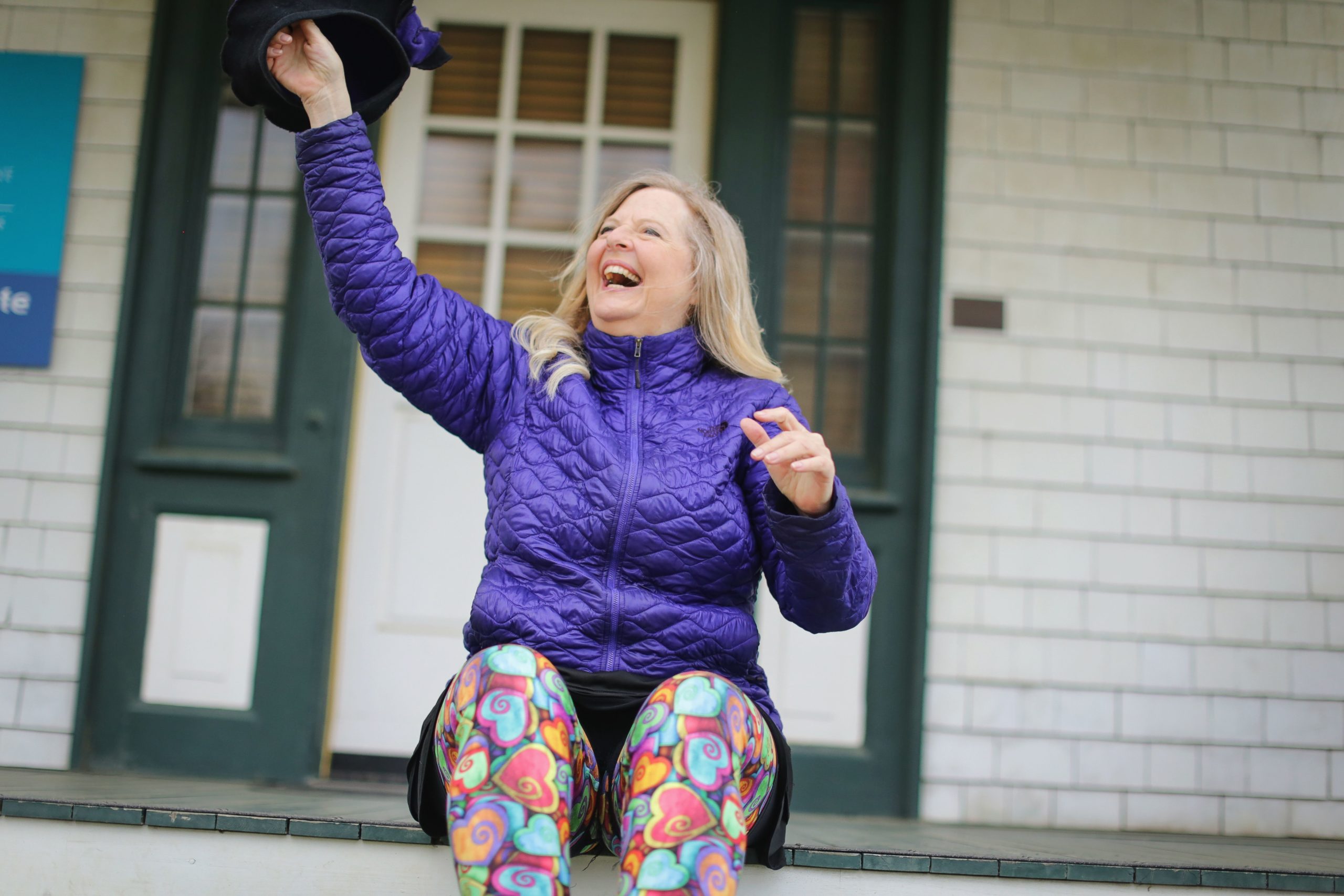 • Do you often wonder if you're living up to your full potential?
• Did you know the possibilities are endless?
• Your purpose, relationships, health, creativity and unique gifts DO MATTER and ARE real.
Don't miss this special FREE succulent event- you'll be inspired, and have fun while learning and growing. 
Here's to more MAGIC, more CREATIVITY, more MIRACLES and more SUCCULENCE.